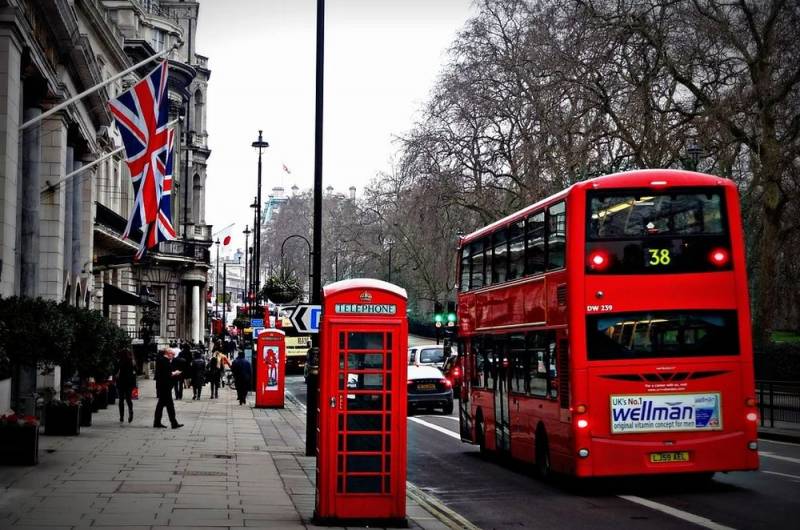 London launched a complex of various public and private measures against Moscow immediately after the Skripal poisoning in Salisbury (England) in March 2018. The incident became a kind of trigger that allowed Great Britain to start putting pressure on Russia. Mark Sedwill, who was the national security adviser to Prime Minister Boris Johnson, told about this in an interview with the British newspaper The Times.
In response to the Skripal poisoning, Britain expelled Russian diplomats and imposed sanctions. In addition, London is concerned with the fight against the illegal withdrawal of capital from Russia and operations in cyberspace.
We also carried out a number of non-public actions, including those related to the illegal withdrawal of money from Russia, as well as other covert measures, which, for obvious reasons, I cannot report.
- explained Sedville.
He specified that London has long been watching Moscow in cyberspace. At the same time, he emphasized that the Cabinet did not authorize operations that would be contrary to British law.
Just because you don't see it doesn't mean that we don't.
- he added.
Sedwill explained that it is important for the UK to have "gray zone freedom of maneuver" and use it effectively. In his opinion, in no case should the enemy be given the initiative.
There are vulnerabilities that we can exploit, we just don't always talk about it
He summed up.
Note that on September 9, 2020, he retired from public service. Beginning September 11, 2020, Baron Mark Philip Sedwill is a lifelong peer of the United Kingdom.