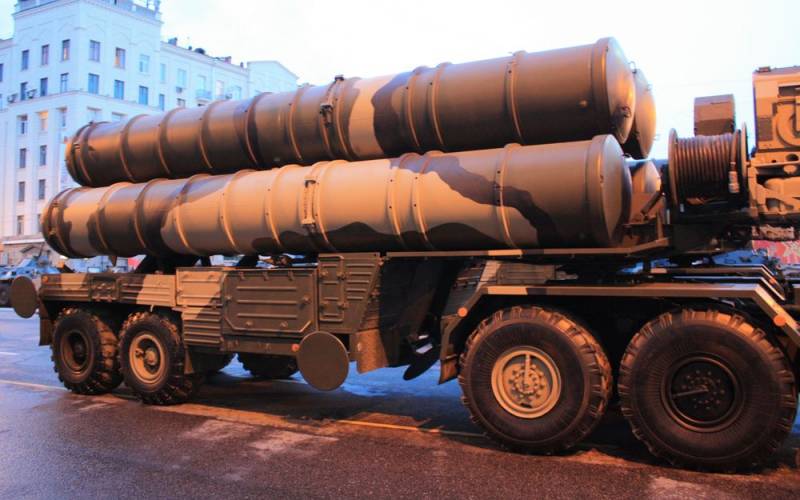 RAND analysts like to talk about the US and NATO war against Russia in Europe, as if there could be no other theaters of war. This time, the employees of the NGO, which acts as a strategic research center commissioned by the US government, the Pentagon and related organizations, took care of the deeply echeloned Russian air defense system and ways to overcome it.
To defeat the Russians, you need to destroy their air defense
- count in RAND.
According to the experts of this structure, the United States and its allies today have only one weapons system that is capable of "dealing with the Russian air defense." These are the stealthy multi-functional fifth generation F-35 Lightning II fighter-bombers.
RAND is confident that the massive use of the F-35 in the conflict with Russia in the European theater of operations will effectively solve the problem with the aforementioned air defense. Moreover, this can be achieved in just a few hours.
NATO's capabilities will increase significantly when hundreds of such stealth fighters appear in the Alliance countries.
- emphasized in the NGO.
Therefore, the Europeans urgently need to strengthen their air force, replenishing the aircraft fleet with American F-35s. The uniformity of aircraft will make it possible to conduct exercises and combat operations at a higher quality level. But what the Europeans should do with their own aircraft industry, American experts did not say.
Note that the Kaliningrad region of Russia, due to its geographic location, in the event of a conflict with NATO, automatically becomes the target of the enemy's first strike. Therefore, since 2012, the S-400 Triumph air defense system has been deployed there, and in the future, the S-500 Prometey air defense system will appear. There is the "Voronezh-DM" radar station and the largest number of electronic warfare systems in Europe is concentrated.
As for the RAND report, it resembles the fulfillment of an order from Lockheed Martin. She is extremely interested in the fact that the countries of Europe buy expensive F-35, which it produces.