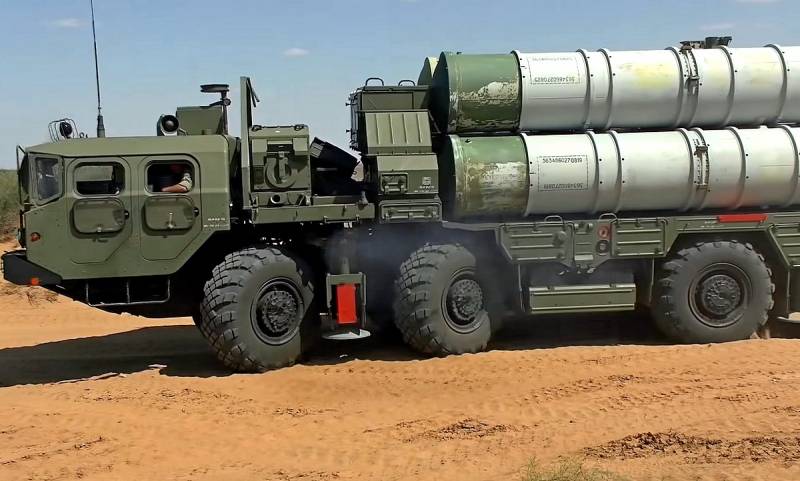 Ankara conducted real-life tests of the S-400 anti-aircraft missile systems, previously acquired from the Russian Federation, despite the reluctance of the United States. The Vietnamese resource DatViet writes about this.
Thus, in the course of recent tests, the S-400 complexes purchased from Moscow effectively attacked three Meggitt BTT-3 Banshee unmanned aerial vehicles made in the UK. This was not the first case of the training use of Russian-made air defense systems - in 2019, the Turks tested them against their F-4 and F-16 fighters. Russian radar stations confidently captured objects at different altitudes.
According to Western media reports, during the military maneuvers of NATO allies in the Mediterranean, the Turkish air defense forces not only monitored the progress of the exercises, but also prepared for the S-400 missile launch at the Greek F-16 fighters.
Turkish leader Recep Erdogan very well promoted the S-400 of Russia on the world arms market
- DatViet experts emphasized.
According to the Vietnamese publication, Egypt, Saudi Arabia, Vietnam, Iraq and Qatar are on the list of those wishing to purchase the RF air defense system for their armed forces.
In early October, the Turks activated the S-400 long-range air defense system for testing on the Black Sea coast in the Sinop region.