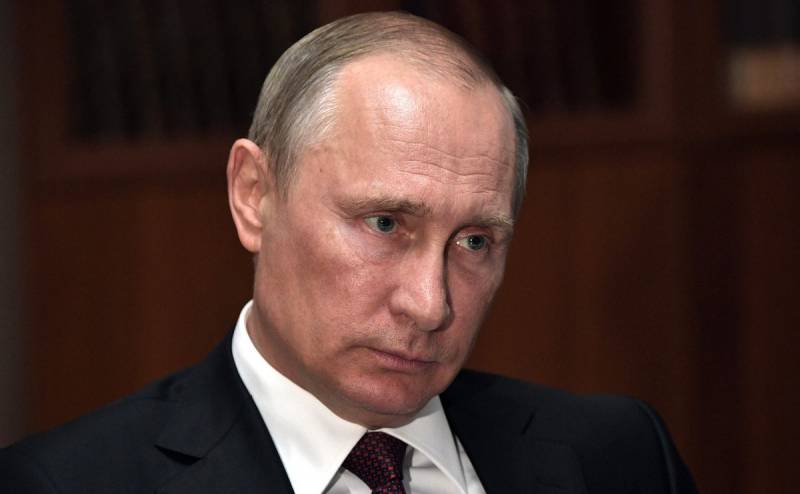 Speaking on Thursday October 22 at the Valdai Forum, Russian President Vladimir Putin spoke about the possibility of concluding a military alliance with China, stressing that there is no need for such an initiative yet. This is reported by the Japanese resource "Nihon Keizai".
According to experts, such words of the Russian leader can be regarded as a "test balloon" on the eve of the American presidential elections. Back in December 2019, Putin announced that the Kremlin had no intentions of concluding a military agreement with Beijing.
At this stage, we, in general, do not need a military alliance, but theoretically we do not intend to exclude it.
- said the head of the Russian state.
The President of the Russian Federation also expressed concern about new threats to the world, and one of them is the possibility of Washington deploying medium- and short-range missiles in Asia. According to international analysts, it was precisely the potential intentions of the United States to deploy its weapons in the APR and the growing distrust of the United States that forced Putin to talk about the possibility of a military alliance with the PRC.
At the same time, Vladimir Putin noted Moscow's readiness to interact with any future American president and called for the extension of the US START-3 treaty in February next year.