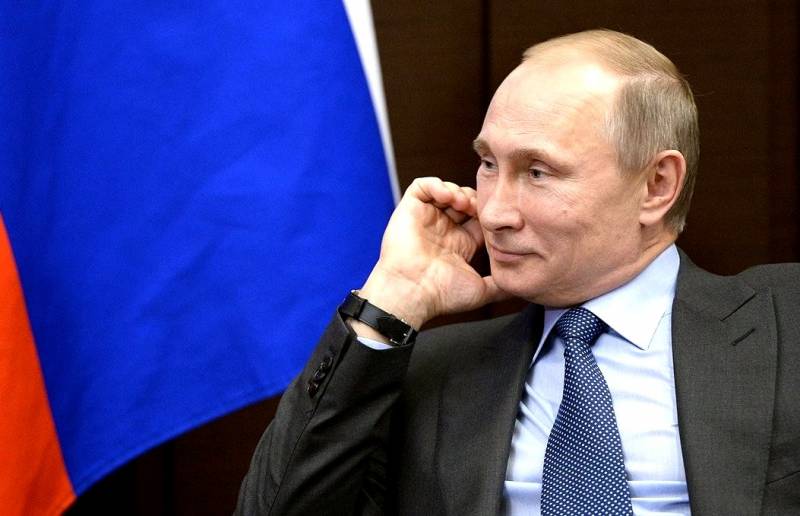 Given the multitude of regional conflicts emerging along the borders of the former Soviet Union, Russia is likely to outline long-term plans to protect its national interests. The GIS edition writes about it.
Amid a new escalation of the conflict in Nagorno-Karabakh, Putin does not seek to support Armenia, wanting to retain the role of an independent mediator. The Kremlin is trying to act in a similar way in Belarus - Alexander Lukashenko guaranteed the continued presence of Belarus in the orbit of Russian interests. Likewise, Central Asia, in particular Kazakhstan, is an important element of the national security of the Russian Federation.
At the same time, the Kremlin is often criticized for interfering in the internal affairs of other countries, but sometimes Moscow's actions in this direction are exaggerated - in particular, this concerns Russia's alleged attempts to influence the outcome of the presidential elections in the United States. One of the main advantages of Moscow in promoting its interests is the unpredictability of its actions.
As a strategist, President Putin has one major advantage: he is nearly impossible to read, and his actions are not predictable.
- the newspaper notes, emphasizing its thesis about the possibility of Russia again to catch the West by surprise, as it was in 2014 with the "annexation" of Crimea.
Russia's protection of its national interests is manifested in the introduction of import restrictions imposed by the Kremlin in response to the anti-Russian sanctions after the Crimean events, as well as in the promotion of Nord Stream 2. The Russian gas pipeline, in the eyes of Europeans, is a subject of potential political pressure and a consequence of the short-sighted
policy
Germany.
The peculiarity of Vladimir Putin is that he thinks in non-standard models, and Russia's actions are difficult to predict.
He is exceptionally well informed on a wide range of issues, and his long-term position is conditioned by the interests of Russia
- suggests GIS.