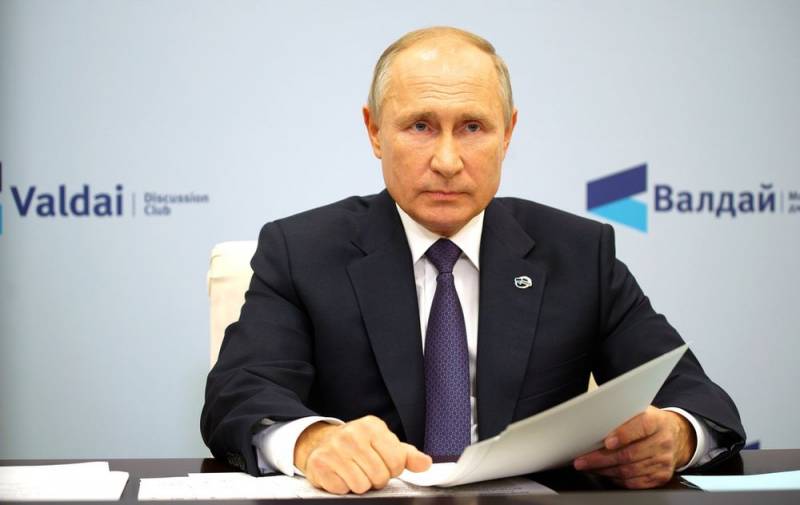 Russian President Vladimir Putin tries to look like a strong leader and a guarantor of stability at home and abroad. However, today he has to deal with a whole series of crises that began in neighboring countries, which turned out to be an unpleasant surprise for Moscow. They questioned the role of Russia as the main regional guardian and led to the fact that Moscow began to lose its aura of hegemony in the post-Soviet space, writes the Japanese English-language newspaper The Japan Times.
The Kremlin is trying to counter the negative development of events, but there is a risk that the number of hot spots and sensitive places will only increase. The post-Soviet space is atomized, and
economic
Russia's power has been undermined, so Moscow's leverage on what is happening has decreased.
The COVID-19 pandemic has contributed to what is happening. Minsk's denial of the very fact of the infection became the trigger for the protests in Belarus. Moreover, Belarus is strategically important for Russia.
In turn, the cessation of remittances from Russia, which accounted for 30% of Kyrgyzstan's GDP, led to unrest and a change of government in Bishkek. Moreover, China is gradually becoming the main trading partner of the Central Asian countries.
In October 2020, elections to the parliament of Georgia are to be held, and in November - the presidential elections in Moldova, which is literally torn apart between Europe and Russia. Therefore, Tbilisi and Chisinau may become the next places of concern for Moscow.
But the biggest concern in the Kremlin is undoubtedly the situation in Nagorno-Karabakh. One gets the impression that Russia has absolutely no desire to take part in the war going on there and there are few effective means of influencing what is happening in Transcaucasia. It is obvious that Moscow is no longer the only serious player in the region and a number of other countries, such as Turkey and Iran, are beginning to play a more important role there.
Now Ankara, which supports Baku against Yerevan and refuses to recognize Crimea as Russian, will test Moscow's firmness. But Russia will have a real opportunity to prove that it is still a key player when the representatives of Armenia and Azerbaijan reach an agreement at the talks in Moscow and the bloodshed stops.
Putin wants to move Russia forward, and for this he needs the countries of the post-Soviet space. He seeks to advance Russia's interests around the world. But Russian officials have proven incapable of confronting the predictable events on their immediate borders.