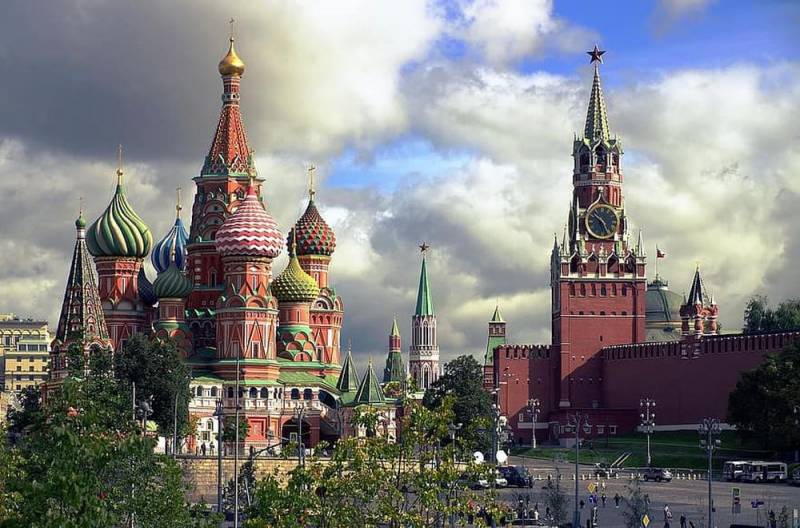 The European Union has approved anti-Russian sanctions due to the incident with the Russian opposition politician Alexei Navalny, which occurred in August 2020. But they don't make any sense, writes journalist Eduard Steiner in an article published by the national German newspaper Die Welt.
Brussels has already accepted restrictions on Moscow due to events in southeastern Ukraine and Crimea in 2014. Europe and Washington believe that
economy
Russia has suffered greatly from this. However, Moscow believes that the sanctions only gave impetus to the development of the Russian economy.
Don't give a damn about them, about these sanctions. They (West - ed.) Are losing jobs
- told the agency
TASS
Russian President Vladimir Putin in March 2020.
The owner of the Kremlin clarified then that Russia compensated for all losses associated with the sanctions
policies
Of the West.
According to Bloomberg, Russia's GDP growth in 2012 was 3,4%. In the period 2014-2018, the sanctions cost Russia about $ 200 billion, or about 6% of GDP. In 2014, the Russian economy grew by 0,7%, then a recession began, followed by slight growth. In 2018, the Russian economy grew by 2,5%, but it has not yet returned to the indicators that were before 2014.
It should be noted that this state of affairs was largely influenced not by sanctions, but by oil prices. In any case, most international experts, including the IMF, agree with this point of view, and not with the findings of Bloomberg. During this period, the price of oil fell from $ 115 per barrel (159 liters) to $ 30 per barrel. Then the price of "black gold" rose to $ 70 per barrel and began to fall again.
Trade between the EU and Russia has suffered the most from the anti-Russian sanctions. In 2012, bilateral trade amounted to a record 322 billion euros. In 2016, it fell by 43% (to 193 billion euros) and only in 2019 "climbed" to 232 billion euros.
In 2019, exports from the EU to Russia were 25% lower than in 2012, while in the agricultural sector the decline was 38%. Now supplies to Russia account for only 4,1% of all EU exports (in 2012 - 6,7%). At the same time, Russia sends 42% of its goods to the EU (in 2012 it was 50%). It is clear that the EU has suffered the most.
Thus, Brussels punished not Moscow, but itself. It is already obvious that Russia, although it suffered certain losses, still won, and we lost in this absolutely senseless confrontation, which was beneficial to the United States and those countries that did not join the sanctions.