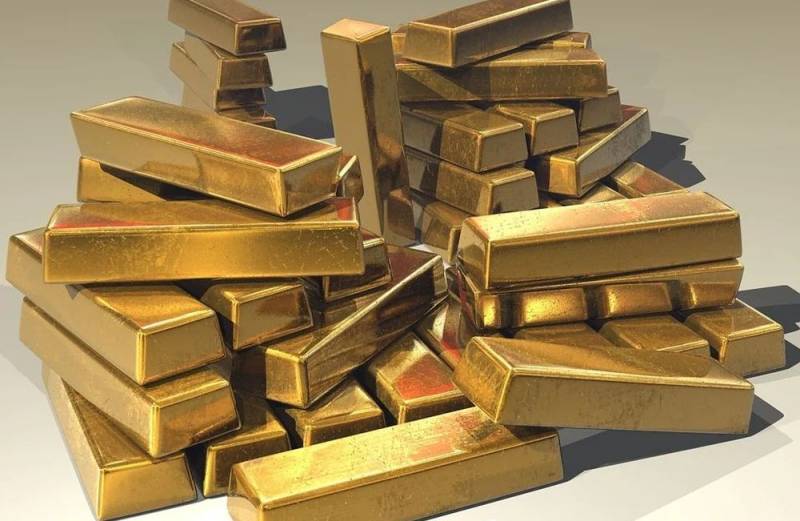 Russia's largest gold mining company, PJSC Polyus, announced that its idle Sukhoi Log deposit in Siberia has the world's largest gold reserves, Bloomberg reported.
According to General Director Pavel Grachev, according to the audit, the proven reserves of Sukhoi Log are 40 million ounces according to international JORC standards, with an average gold content of 2,3 grams per ton. This means that the deposit, which accounts for over a quarter of Russia's gold reserves, is larger than the KSM Seabridge Gold Inc. project. in Canada and Donlin Gold in Alaska (USA).
The Sukhoi Log deposit is located in the Irkutsk region and was discovered by Soviet geologists in 1961. His research was carried out in the 70s of the twentieth century, but given the inaccessibility of the area, development has not yet begun.
In 2017, the Russian government sold the deposit at an auction to PJSC Polyus. In early 2020, the company announced that it would focus on small projects and reduce debt obligations in the coming years before starting to develop Sukhoi Log.
According to preliminary calculations of the company, the development costs of the Sukhoi Log field may amount to $ 2,5 billion, and the annual production volume will amount to 1,6 million ounces. By the end of 2020, the company promises to announce details regarding the investment in Sukhoi Log when the technical
economic
rationale.
The development of giant fields is a long and costly process. Sukhoi Log may allow PJSC Polyus to increase its annual gold production by 70%. Since the company acquired the deposit, the price of gold has increased by 60%. The sharp rise in the price of gold occurred during the COVID-19 pandemic, when investors tried to preserve their savings during the onset of the economic crisis.
Grachev assured that the company is implementing the project, despite the inaccessibility of the site. In addition, the audit showed that along with economically viable reserves, the field has 67 million ounces of total resources. This is 4 million ounces more than the previous estimate and this figure may increase after additional drilling and exploration. PJSC Polyus has already started investing in the infrastructure required for the project.