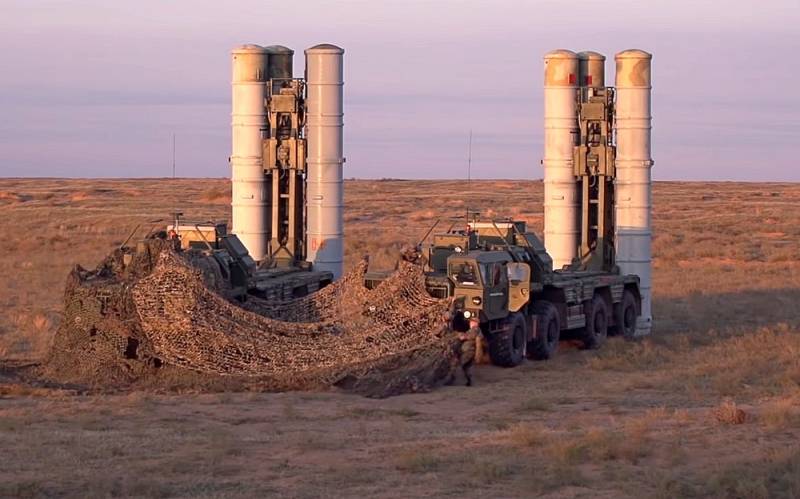 Military conflicts in the SAR, Libya and NKR have significantly reduced the prestige of the Russian S-300 Favorit anti-aircraft missile systems, as well as the Pantsir air defense missile system - they are not able to properly resist the UAV. The newspaper writes about it
MIC
.
In the military confrontation in Nagorno-Karabakh, the use of Turkish-made unmanned aerial vehicles by Baku is of great importance. Armenia could also use military drones to destroy Azerbaijani aircraft at airfields, but Yerevan does not possess such weapons, since the Russian Federation does not have them. In the wars of the future, the role of combat drones will noticeably increase, however, the publication expresses doubts about the ability of the radio electronic means of the Russian Armed Forces to effectively destroy UAVs, which sensitively affects the prestige of Russian air defense systems.
The sky is completely dominated by drones, and we see that they are drawing the line under the use of armored vehicles
- noted the military expert Aleksey Khlopotov, speaking about the development of the situation in Nagorno-Karabakh.
The S-300 (S-400) complexes located in Syria were never involved in Israeli air raids. Armenian long-range anti-aircraft systems were also silent - they preferred to move them closer to Yerevan and leave them as "the last argument" in a possible war with Baku. SAM "Pantsir" in Libya and Syria, being under the control of Arab operators, showed themselves not from the best side. All this in one way or another has a negative impact on the reputation of Russian anti-aircraft systems.