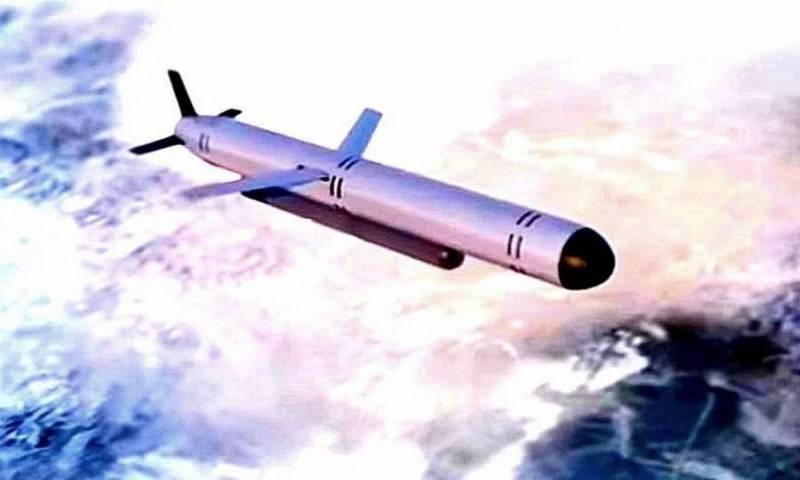 CNN has received photographs illustrating Moscow's readiness to resume testing its nuclear cruise missile at the launch site near the Arctic Circle, according to experts who analyzed the images. The images taken from the Planet Labs satellite in September show a high level of activity at the Pankovo ​​test site - Russia previously tested a cruise missile with a nuclear installation "Burevestnik" there.
Information about the preparation of the Russian Federation for the resumption of testing comes at a time when the White House and the Kremlin are working on the prolongation of the new START treaty - an important agreement on arms control, which expires in the coming months. The US President's special envoy for arms control Marshall Billingsley said on Friday on his Twitter account of the deadlock in the negotiation process between Washington and Moscow.
But on Tuesday, representatives of the Russian foreign policy department noted their readiness to freeze their nuclear arsenals to extend the START treaty, if the United States does not put forward additional demands. A State Department spokesman welcomed the announcement, stressing Washington's desire for contacts to negotiate a treaty.
While Moscow has previously stated that its nuclear-powered cruise missiles are not subject to the new offensive arms agreement, the refusal to extend START could intensify the arms race between the two nuclear powers.
- This opinion was expressed by the analyst of the Middlebury Institute Jeffrey Lewis.
By developing nuclear-powered cruise missiles, the Kremlin can bypass New START and achieve the intercontinental range of its missile weapons - this will threaten US national security
- believes an expert on the proliferation of nuclear weapons, associate professor at the Massachusetts Institute of Technology Vipin Narang.