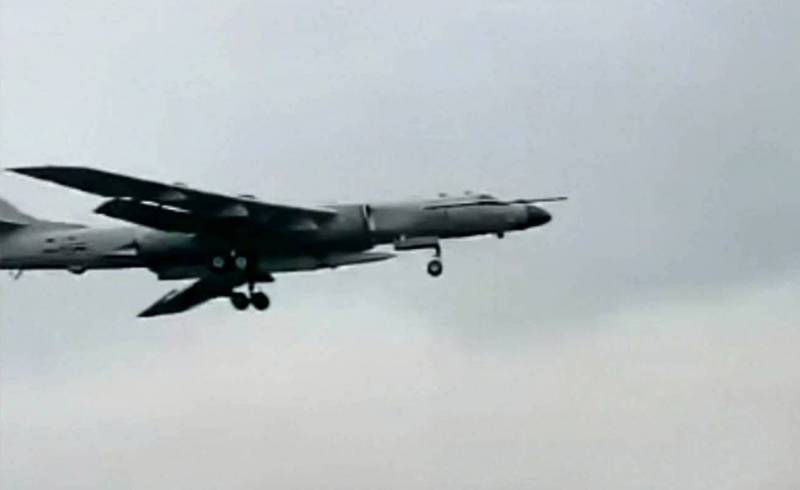 The American edition of The Aviationist commented on the images of the Chinese strategic bomber H-6N spread on social networks. According to journalists, the plane was probably carrying a DF-ZF hypersonic missile.
However, experts do not exclude that it could be an Air Launched Ballistic Missile (ALBM) air launch ballistic missile. However, if the H-6N was nevertheless equipped with a DF-ZF gliding unit, then this may well be the Chinese response to the American promising AGM-183A hypersonic missile Air-Launched Rapid Response Weapon (ARRW).
According to information from the same The Aviationist, the Chinese DF-ZF planning unit can hit targets at a distance of 1800-2500 kilometers and reach speeds of up to Mach 5. In turn, The Drive previously wrote that the American ARRW will be able to reach a conditional target located at a distance of 1600 km in just 10-12 minutes.
Another news agency, Defense News, suggested that an aeroballistic analogue of the Russian "Dagger" was located on the fenders of the H-6N. The tests by the Chinese army of a new missile called CH-AS-X-13 were reported by The Diplomat two years ago, citing a source in the US government.