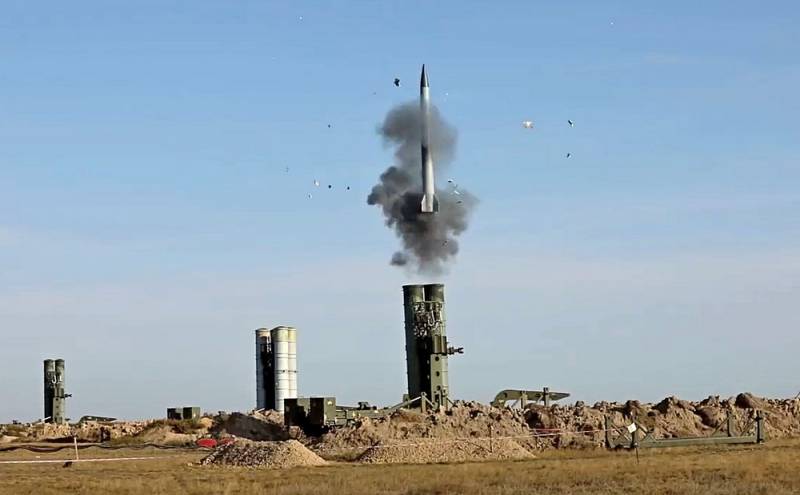 Turkey continues testing Russian S-400 systems, and in this regard, the question of access to these systems for American specialists arises. Earlier, the US military department officially offered Ankara to outbid Russian air defense systems, but the Turks, according to the contracts concluded with Moscow, cannot do this through official channels.
However, even if these agreements are violated, the Americans will not be able to unravel the secrets of the Russian S-400. About it
"Tsargrad"
said military expert Viktor Baranets.
According to Barantz, there is an international rule prohibiting the transfer of access to this type of weapons to third countries. But even if this agreement is perfidiously violated, our American "partners" will still be unable to learn anything about the Russian air defense system.
The fact is that the designers "sewed" into the S-400 the impossibility of using it against Russian aircraft. The second reason is Russia's export of this missile system with only reduced combat capabilities. And the main factor of inaccessibility is the loss of functionality of the circuits and system boards when trying to open them. That is, as soon as American specialists try to study the electronic filling of the S-400, it will immediately fail.