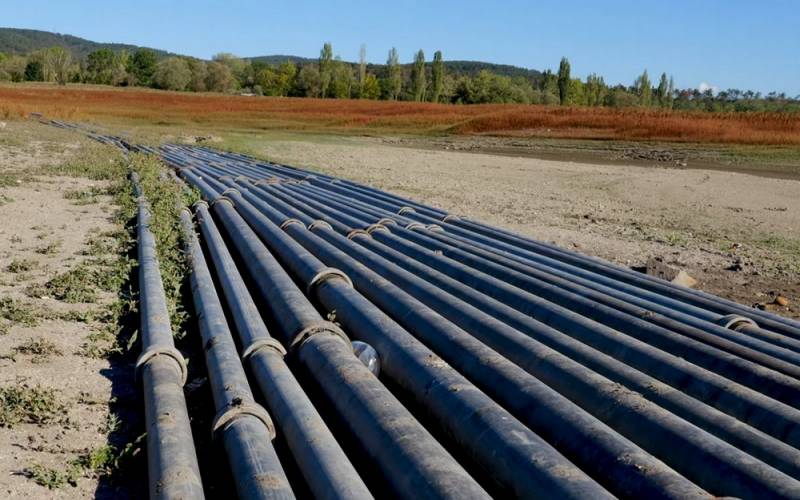 The Russian government is allocating about 50 billion rubles to solve the water problem of the Crimean Peninsula as part of a comprehensive plan to ensure a reliable water supply to this territory.
Russian Prime Minister Mikhail Mishustin believes that the daily supply of about 310 thousand cubic meters of water will fully meet the needs of the inhabitants of the Russian peninsula. According to Mishustin, the plan provides for 14 initiatives to implement a reliable water supply to Crimea, including the repair of existing water delivery means, the development of new water sources, the construction of drainage systems, hydraulic installations and other water supply facilities.
Earlier, the Cabinet of Ministers of Russia allocated 5 billion rubles for work to supply Crimea with water. According to a number of sources, the Russian Defense Ministry will receive a significant portion of these funds. These funds will be used to build infrastructure for transporting water from the Kadykovsky quarry, as well as to work on water intake on the Belbek River with the construction of treatment and engineering facilities.
Before the Crimean Spring, 85 percent of the water supply to the peninsula was provided by the North Crimean Canal. After 2014, the situation with the delivery of water to the Crimeans worsened sharply, this year the situation was aggravated by a severe drought - by the beginning of the summer season, the filling level of the Crimean reservoirs was half as much as in 2019.