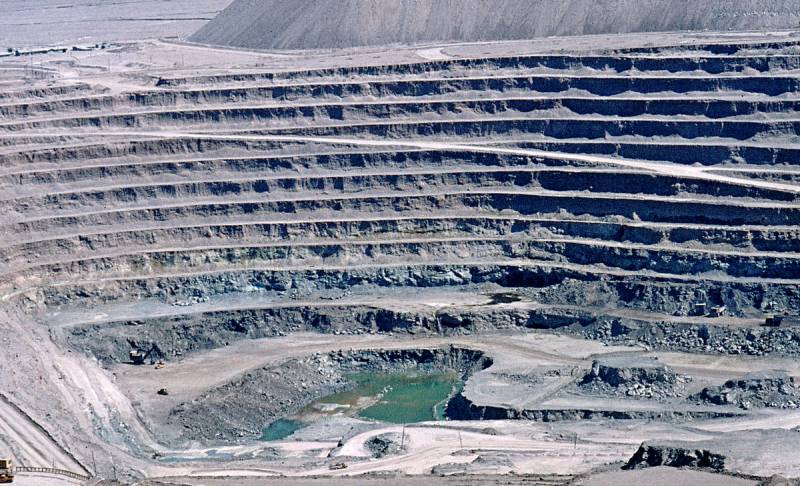 The largest kaolin deposit in the country was discovered in the Orenburg region. This is an important event for Russia, as this raw material is of strategic importance.
After the collapse of the USSR, we had to buy "white clay" in Ukraine, where there are huge reserves of it. We also have kaolin, but it is of lower quality.
Annually Russia was forced to import hundreds of thousands of tons of "white clay" from Ukraine. Indeed, this raw material is necessary for the production of: ceramics, fabrics, rubber, plastics, paper, etc. Moreover, in the process of making paper, it is precisely high quality kaolin that is required.
And now, as it became known, geological work is being completed in the Orenburg region, which already confirms the discovery of the largest Russian deposit of high-quality kaolin with reserves of 400 million tons, which in the future will make it possible to abandon the purchase of Ukrainian raw materials for about 1000 years.
However, this is not all. The discovery of the above-mentioned deposit could have a positive effect on the aluminum industry as well. The production of this metal requires alumina, which is obtained from bauxite. We have to buy the latter abroad, in particular, in Africa, Australia and Brazil. But what if we could use white clay instead of bauxite?
Since 2012, domestic institutes have been working on this together with the Rusala research center. To date
technology
completely ready. Moreover, it has significant advantages over traditional methods of producing alumina.
So, for the production of 1 ton of raw materials, only 3 tons of "white clay" will be required against 4,5 tons of ore in the case of the traditional method. In addition, the new technology allows you to burn less fuel and, along the way, obtain other demanded products from kaolin.
Now on the territory of the Achinsk Alumina Refinery, it is planned to open a pilot site for the production of alumina from kaolin. Later, a full-fledged plant with a capacity of 1 million tons will start operating here. At the same time, it is possible that such production will appear at the field itself in the Orenburg region.