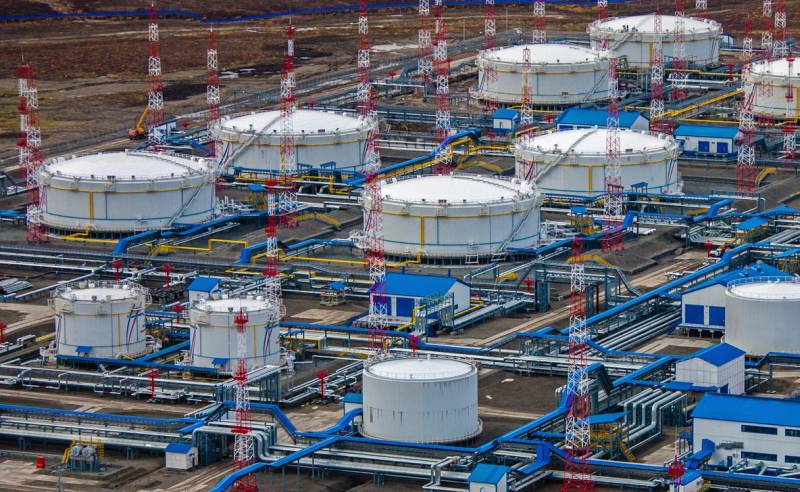 Moscow may demand from Minsk the privatization of Belarusian oil refineries in the interests of firms from Russia in exchange for compensation for the tax maneuver, that is, the same compensation payments to Belarusian refineries as Russian ones. This was announced by Igor Yushkov, an analyst with the National Energy Security Fund (NESF).
Russia will ask for something else in exchange for such preferences. Why should we subsidize refineries on the territory of another state from our budget?
- the expert notes.
Oil companies from Russia own only a minority stake in the Mozyr Oil Refinery, while the entire Novopolotsk Oil Refinery is owned by the Republic of Belarus. Moscow may agree to provide a premium in favor of Belarusian oil refineries, but will demand to privatize them in its favor, that is, to give the refineries of Belarus to Russia.
According to Yushkov, the oil maneuver opens a window of opportunity, and the Kremlin will certainly use it - the bargaining for the Belarusian oil industry has begun. The tax maneuver includes zeroing export duties by 2024. Having received Russian raw materials without duties, Belarus will lose preferences for selling its oil products to other countries.