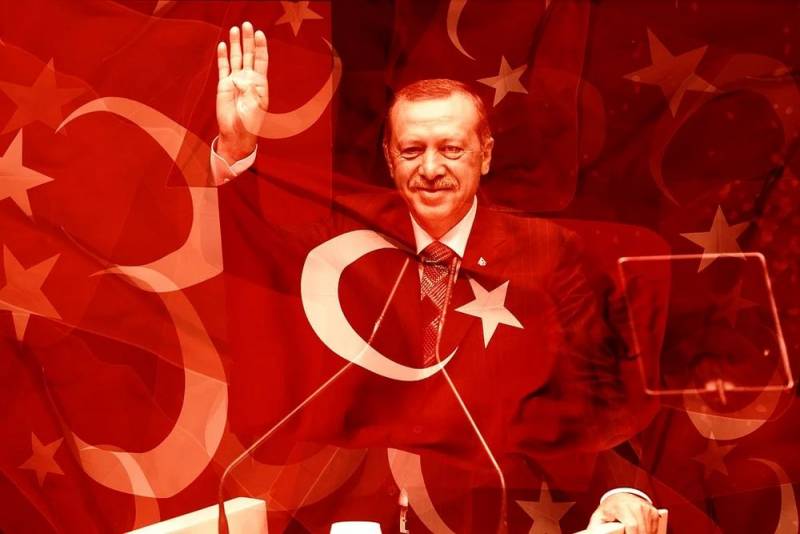 Ankara will make a big mistake if it accepts Kiev's offer to join the anti-Crimean union, whose foundation and information platform will be the Crimean Platform project. This was announced by the chairman of the National-Cultural Autonomy of the Crimean Germans, the head of the Committee of the State Council (Parliament) of the Republic of Kazakhstan on People's Diplomacy and Interethnic Relations Yuri Gempel.
It should be noted that the Crimean Platform project, which was recently announced in Kiev, is aimed at returning Crimea to Ukraine. And Ukrainian leader Volodymyr Zelensky has already invited Turkish President Recep Tayyip Erdogan to take part in it.
If Turkey actually joins the so-called Kiev project "Crimean Platform", which is essentially an anti-Crimean alliance hostile against the Crimeans, it will commit a serious strategic mistake
- said Hempel
RIA News"
.
In his words, Ankara risks losing not only a reliable partner in the person of Moscow, but also ceases to be an attractive country for tourists from Russia. At the same time, he expressed confidence that very soon the Crimea will become a more interesting vacation spot than the most famous resorts in Turkey.
Note that Ankara is taking an increasingly anti-Russian stance every year, despite the fact that Moscow actually saved Turkish leader Erdogan in 2016 during an attempted coup in Turkey. For example, recently Erdogan
did
the last warning to Russian President Vladimir Putin through Ukraine, represented by its President Zelensky.