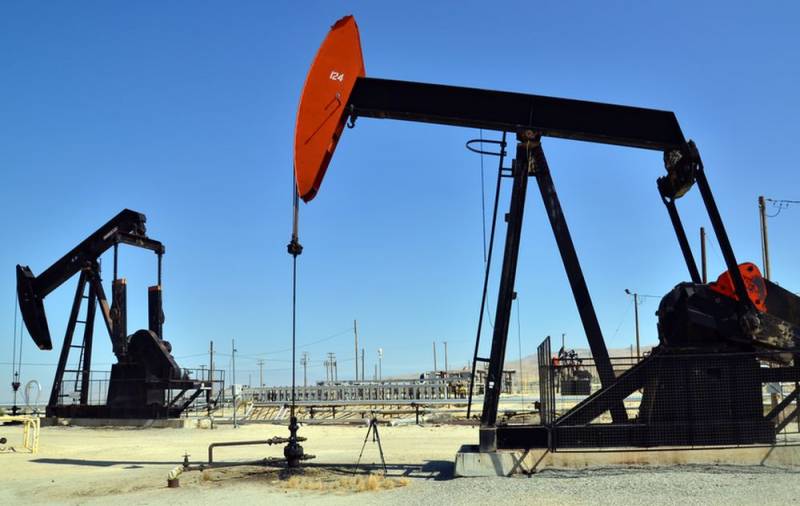 In April 2020, 23 OPEC + countries agreed on a new deal, which should be valid until April 2022. But the situation in the global oil market indicates growing tensions within OPEC +, which could lead to a split and termination of the agreement, writes the American Internet publication OilPrice.
When the agreement was concluded, contradictions and disagreements between the main oil producers, Russia and Saudi Arabia, were contained by the COVID-19 pandemic and the crisis caused by it, which led to a drop in demand for raw materials in the world, collapsing prices and overflowing oil storage facilities. However, Moscow and Riyadh have fallen into the trap of their own "oil game".
There is some optimism on the stock exchanges now and crude oil prices are forecast to rise in 2021. This is even indicated in the IEA World Energy 2020 Report. But the reality is much darker.
The pandemic has not gone anywhere. Therefore, there is a real threat of the resumption of total quarantine measures around the world. For a while, stimulating financial "injections" from governments helped keep economies afloat. But the outlook remains bleak as unemployment continues to rise. This will lead to a drop in oil demand again.
OPEC + looks at what is happening differently. For example, Saudi Arabia, Russia and a number of other countries are planning to start producing more oil. So far, the commitments to cut production are being fulfilled, and another price war has not begun. But the threat is real.
Whatever Moscow and Riyadh do now, the markets will react poorly. Therefore, they are guaranteed damage. Countries like Russia and Saudi Arabia may be on the brink of financial ruin. The scale is difficult to predict, but if markets do not recover quickly, these countries face serious problems as they depend on oil exports.
Given this, Russia and Saudi Arabia may find themselves in such a situation that they will be forced to play each for himself. Riyadh has already said that the kingdom is "fed up with speculators" playing for lower oil prices.
The situation is also influenced by the ongoing transformation of energy consumption in the world. Moving away from fossil fuels has already begun to address weaknesses in the oil, gas and energy industries. Therefore, Moscow and Riyadh will have to fight for survival according to the theory of Charles Darwin.
Saudi Arabia has already announced that it wants to remain the last oil producer in the world, i.e. "Sole survivor". This should not be neglected, the "glove will be thrown" in the coming months and the markets should be ready for this.