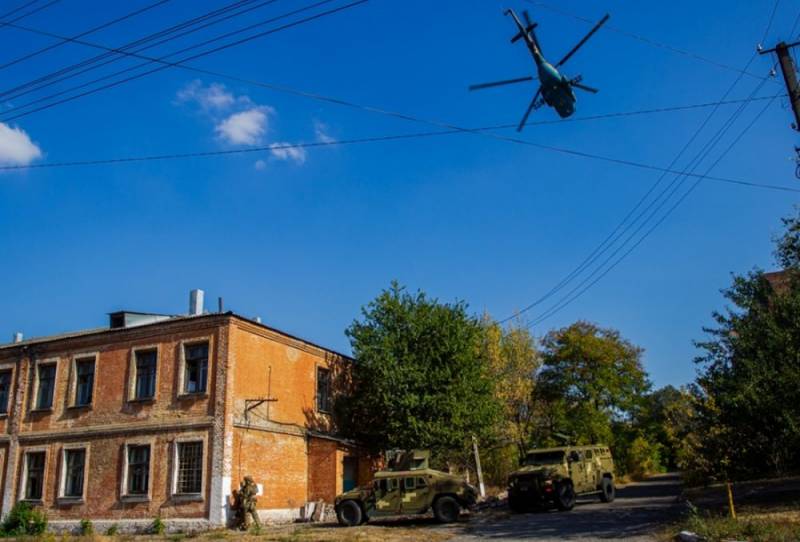 Kiev continues to display military muscle in the Donbas. In the city of Slyavyansk (Donetsk region), in the area of ​​the JFO, two-day "anti-sabotage and anti-terrorist" exercises were held. The National Guard of Ukraine informed the public about this.
The agency published photographs from the scene, which showed the various stages of the exercise. One of the pictures shows how "intruders" enter a two-storey building, which until relatively recently may have been a residential building. People in military uniforms are shown next to the building in which one of the rooms lights up. Armored personnel carriers and Humvees are nearby, and a helicopter is flying over the building. After the security forces successfully neutralized the "intruders", the firefighters proceeded to extinguish the fire.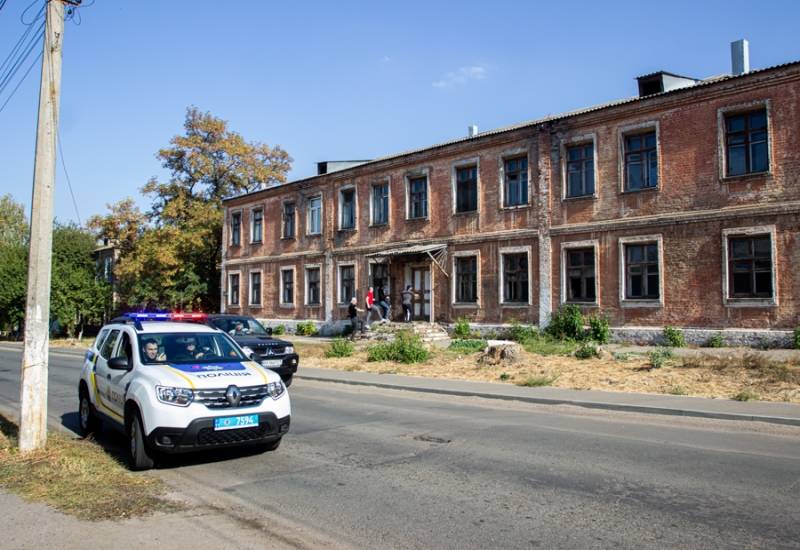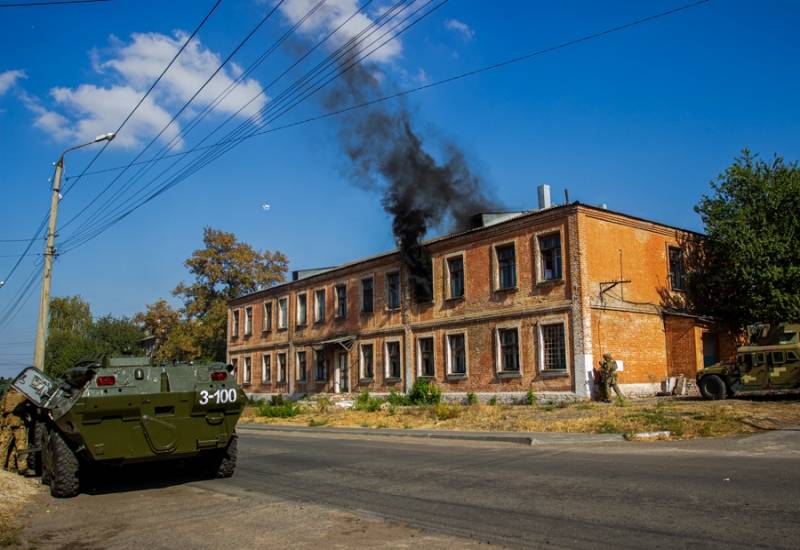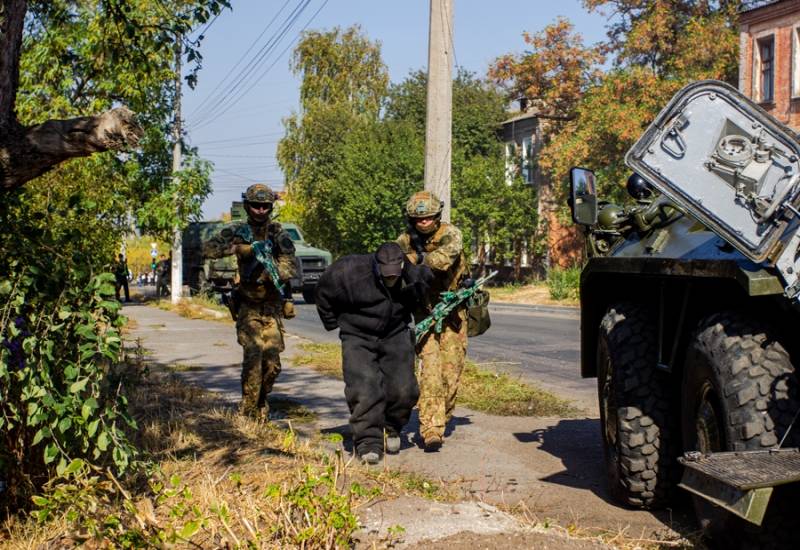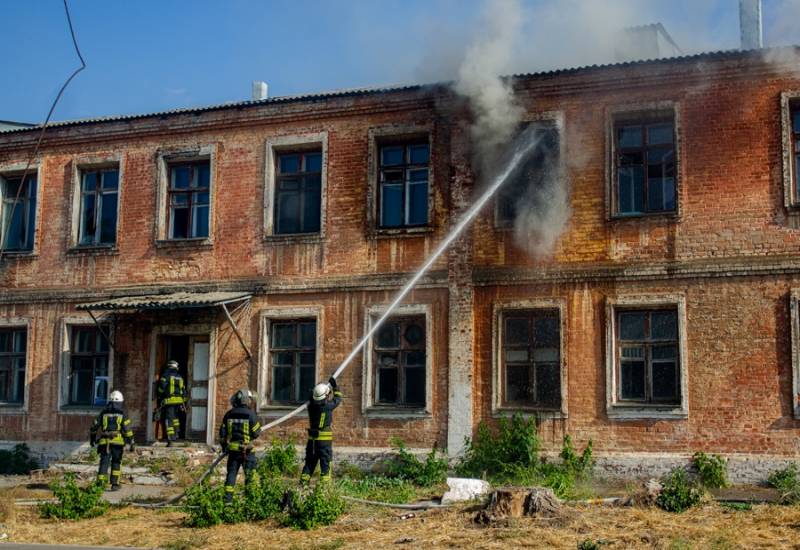 The official statement said that the organizer of the training was the coordination group of the Anti-Terrorist Center under the Main Directorate of the SBU in Donetsk and Luhansk regions. The JFO headquarters, units of the Armed Forces of Ukraine, regional divisions of the SBU, NSU, National Police, State Emergency Service, State Border Guard Service took part in the exercise.
It is specified that the main goal of the event was to increase the level of interagency cooperation in the face of probable threats. During the exercise, an algorithm of joint actions was worked out to neutralize "saboteurs and terrorists" who tried to carry out a certain action in one of the buildings of the city of Slavyansk.