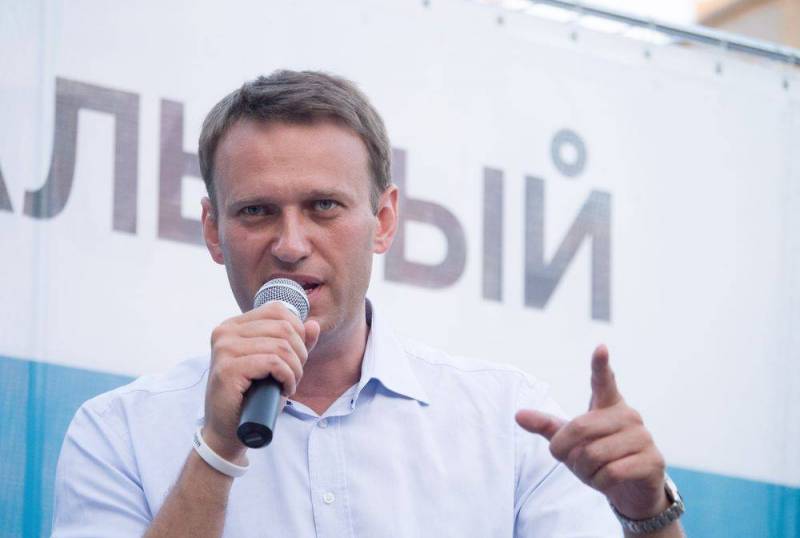 The assassination attempt on the Russian opposition
policy
Alexei Navalny was not committed to physically eliminate him. Western media write about this, referring to their sources in the special services.
According to their information, the poisoning of a famous Russian could have been planned, organized and carried out in such a way that Navalny was forced to leave his country. It is to this conclusion that the special services of the West are inclined, studying the incident and all subsequent events.
The secret services are confident that all kinds of poisons and toxic substances, many of which are still classified, are under the strict control of Russian government agencies. Many media interlocutors stressed that if the Russian special agencies wanted to liquidate (kill) Navalny, they would easily do it. Therefore, the death of the oppositionist was not part of their plans for sure.
At the same time, some media sources believe that the "Second Service of the FSB of the Russian Federation" is behind the special operation with Navalny. Allegedly, the service for the protection of the constitutional order and the fight against terrorism made the oppositionist a kind of "unequivocal warning", which forced him to leave the territory of Russia.
Note that it was the West that literally in a hysterical and ultimatum form demanded that Navalny be sent from Omsk to Berlin for treatment. In addition, Navalny's relatives themselves, and synchronously with the West, insisted on sending him to Germany. Moscow agreed and is now being charged again. Therefore, it is not surprising that even the reserved head of the Russian Foreign Ministry Sergei Lavrov, an experienced diplomat, simply burst his gigantic patience and he
said
about the possible termination of communication with the West.