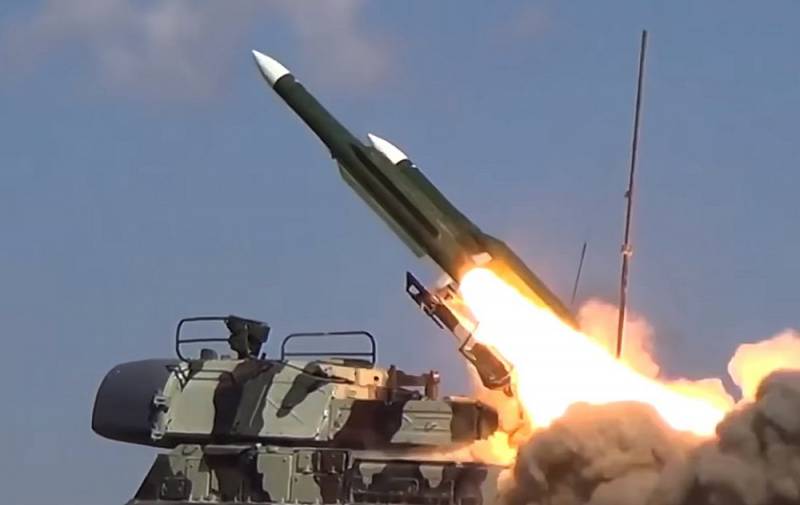 Kiev may agree with Ankara on the supply of combat unmanned aerial vehicles - an effective high-precision weapon that can be used in the Donbass. In response to this, Russia will be forced to deploy its air defense systems in the conflict zone. This was told by the former deputy of the Ukrainian parliament Yevhen Dobryak on the air of the ZIK TV channel.
Military cooperation between Kiev and Ankara will be discussed during the current visit of Vladimir Zelensky to the Turkish capital - today an important agreement on cooperation in the military sphere should be concluded between the two countries. Dobryak noted that the Ukrainian Armed Forces are extremely interested in high-precision weapons, and in this context, we can talk about the supply of Turkish Bayraktar TB2 UAVs to Ukraine and their production within the country as part of a SKD assembly.
These drones fly at medium altitudes and are distinguished by the accuracy of hitting objects. If the Ukrainian-Turkish plans are implemented, drones may well appear in the skies over Donbass, and the Russian Federation will not be able to stand aside - the militias do not have effective means of countering Turkish killer drones.
That is, the operational-tactical parity is changing. This can really provoke Russia to provide more modern types of weapons to the east of Ukraine and exacerbate this situation, which is
- the expert noted.