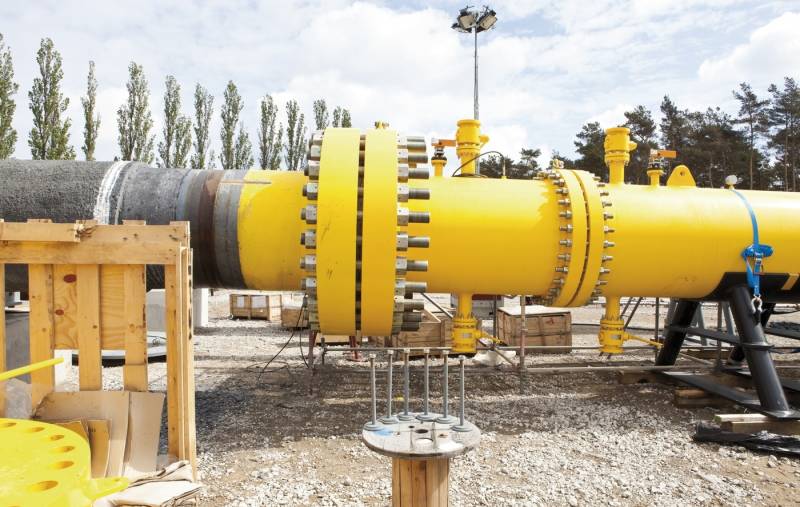 The German government does not plan to take measures to suspend the construction of Nord Stream 2. The German edition Heise writes about this, referring to a message from the Ministry
economics
and energy of the country.
The document says that the German government is not considering any legal options to suspend construction work on the bottom of the Baltic Sea pipeline, as well as any claims for compensation for possible damage. The Ministry clarified that the construction of the SP-2 is almost completed, and a gas fuel collection point in Lubmin has also been commissioned.
Telepolis correspondents emphasize that for the first time the German government spoke so definitely about the Russian gas pipeline - before that, the head of the department, Peter Altmeier, vaguely noted that such projects have been implemented for decades, and they do not need to be discussed every few months. Thus, Germany has made the final decision on Nord Stream 2.
According to the head of the parliamentary committee on economy and energy, Klaus Ernst, now the main problem may be countering the sanctions threats from Washington. Meanwhile, the Akademik Chersky pipe-laying vessel and the Morspasluzhba ships are preparing to complete the construction of SP-2.