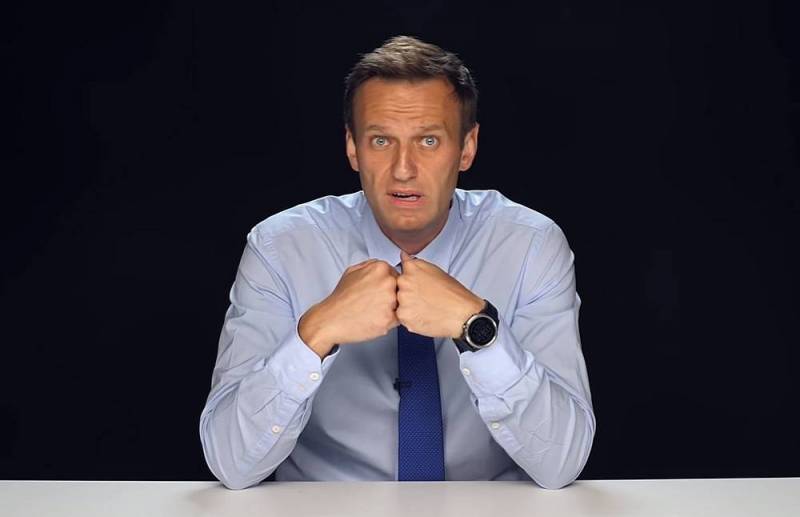 A united Europe positions itself as a force capable of resisting the insidiousness of the Russian authorities. However, new sanctions for an attempt to poison the leader of the non-systemic opposition of Russia, Alexei Navalny, are too weak and will not bring the desired result, experts at the German newspaper Handelsblatt believe.
According to journalist Matthias Bruggmann, expectations from sanctions against the Russian Federation do not justify themselves, since they affect only six people from the inner circle of Russian leader Vladimir Putin and one institution - this is clearly not enough to convey to Moscow the inadmissibility of such an attitude towards political opponents.
What is the use of EU sanctions if Swiss and British banks are not involved in their implementation?
- asks Bruggmann, because it is in Switzerland and Great Britain that the so-called Russian elite likes to spend time, using their financial
political
capabilities.
The construction of the controversial Nord Stream 2 pipeline is not affected by the sanctions, which is criticized by the opposition of Germany and some political circles in Europe. According to the German newspaper, the EU must act more actively - this is the only way to protect anti-corruption fighters and human rights defenders in different parts of the world. If the reaction to the Kremlin's actions against Navalny remains the same, it will show the weakness of a collective Europe and only cause awkwardness.