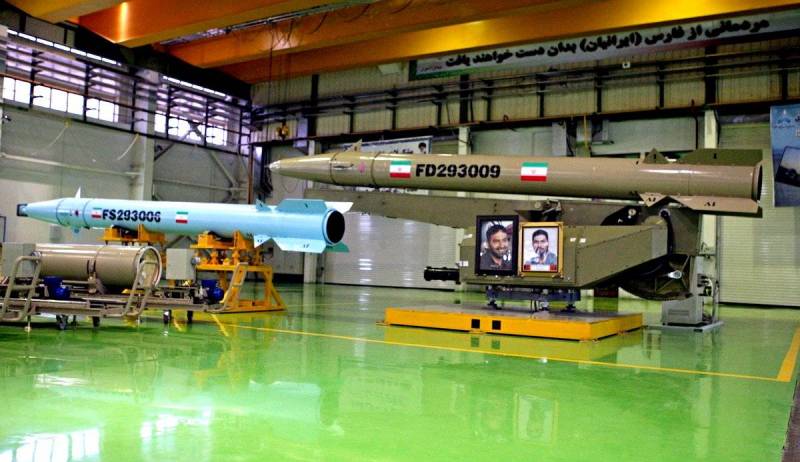 The official representative of the Iranian Foreign Ministry Said Khatibzadeh on Thursday October 15 condemned the fall of an Azerbaijani missile in Iran from the zone of the Nagorno-Karabakh conflict. In case of a repetition of the incident, Tehran will be forced to take adequate response measures.
Khatibzade called the security of Iranian citizens living near the border as a "red line" for Baku, state news agency IRNA reported.
Iran is the only country in the region that has common borders with all the participants in the military confrontation in the NKR: with Nagorno-Karabakh itself, as well as with Armenia and Azerbaijan. According to the deputy commander of the Iranian border troops, Brigadier General Qasem Rezai, Baku has officially apologized for the missiles hitting Iran's border areas - the Azerbaijani military promised to coordinate the angle of shelling more carefully in the future in order to avoid any damage to Iranian farmers and residents of border areas.
On October 6, the head of the Iranian Defense Ministry, Amir Khatami, pointed out the inadmissibility of shelling the territory of his country from the zone of military conflict in Nagorno-Karabakh, even if it happens by accident. If this happens again, Tehran will take retaliatory steps, obviously hinting to Azerbaijan about the possibility of a retaliatory missile strike.