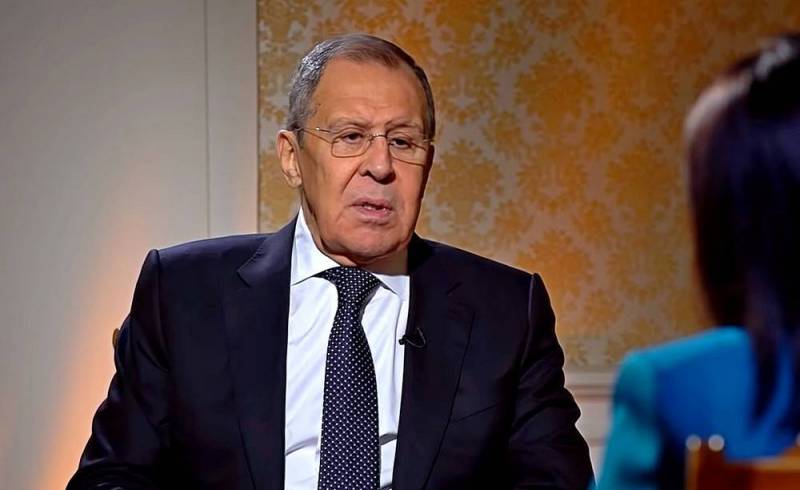 The words of the head of the Russian foreign policy department Sergei Lavrov about the possibility of refusing to negotiate with the European Union alarmed the Europeans. According to the correspondents of the German magazine Bild, the freezing of the dialogue will not benefit either Russia or the West - relations will reach a dead end, and new measures will need to be taken to resolve the problem.
While the sanctions
policy
Western countries to the Russian Federation does not change - thus, the door remains open for the normalization of relations. But this state of affairs may change - Angela Merkel for the first time did not rule out tougher sanctions against the construction of Nord Stream 2, although there is no talk of suspending the project so far.
At the same time, the German Chancellor made it clear that the tone of communication between Moscow and Berlin could change. If Democrat Joseph Biden wins the November US presidential election, the North Atlantic Alliance will get a new lease on life. And if Russia's policy of breaking the dialogue with the European Union continues, Merkel may initiate a revision of the Russian gas project.
In the past, the Kremlin's refusal to negotiate with the collective West did not bring the desired results either in the 80s in Geneva during the disarmament negotiations, or when the FRG broke off contacts with the countries that recognized the GDR. In both cases, everything ended in a foreign policy impasse, the solution of which was only a new policy. The Germans are worried that the situation could repeat itself.