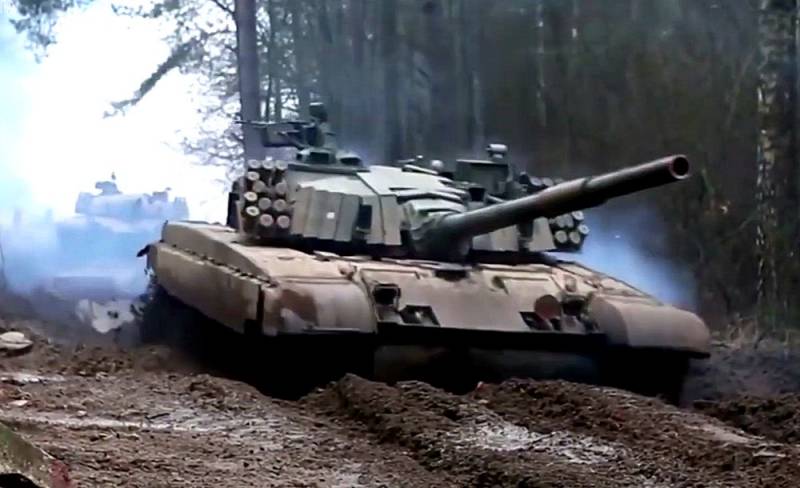 The Czech Ministry of Defense has officially refused to purchase foreign tanks to upgrade its troops. At least until the end of the decade, the Czech military will use a modernized version of the Soviet T-72.
What was the reason for this decision and why did it make the Poles so angry? Let's figure it out.
The export version of the Soviet T-72M at one time accounted for 10% of all tanks in service with the Warsaw Pact countries. With the collapse of the bloc and the expansion of NATO to the East, many former allies of the USSR decided to "transfer" to German and Israeli military vehicles.
In practice, however, it turned out that combat missions are still better performed by the proven T-72 than the beautiful, but extremely expensive to operate "Leopard".
In addition, our tank has a huge upgrade potential. Only by installing new engines and fire control systems did the Europeans improve the characteristics of the Soviet combat vehicle over and over again. At the same time, the cost of the new Leopard is 6,5 million dollars, and the modernization of the Czech T-72M4 to similar combat capabilities costs about 1,5 million.
As for the Poles, they also upgraded their own T-72s to the PT-91 Twardy version and planned to export it to other Eastern European countries, but they turned down the price and could not withstand the competition.
Now Warsaw has seriously "invested" in the project of creating a European tank EMBT, a simplified version of which also intended to sell to neighbors. But here, it seems, will not work. The extensive modernization capabilities of the T-72 seriously undermine the plans of the Poles, so they are angry.