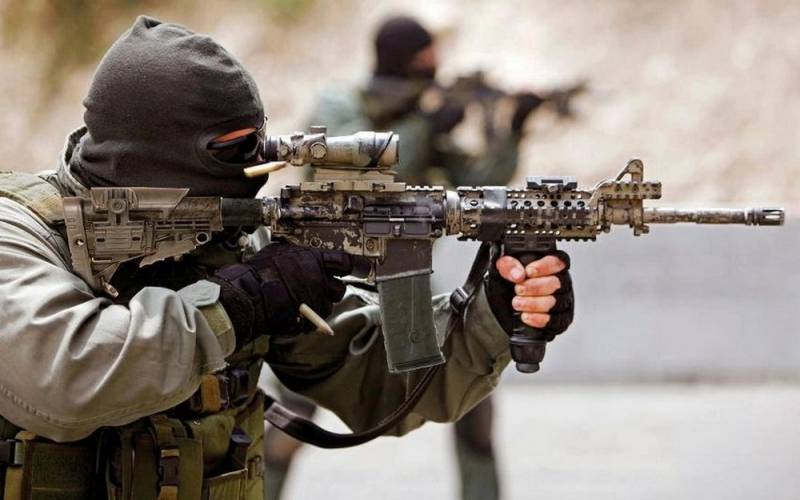 Last week, Israeli Special Forces conducted a military operation in Syrian territory near the border with Israel, destroying two outposts of the SAR government forces. This became known only on Tuesday 13 October.
According to Israel, the purpose of the operation is to counter the Syrian side violating the 1974 agreement on the separation of Israeli and Syrian forces. The agreement implies the existence of a buffer zone between the two states, which, if necessary, can be occupied by UN special forces. But recently, Syrian forces have invaded the area in the Golan Heights, dispersing their troops across the border. This forced the IDF to take appropriate retaliatory actions.
The operation of the Israelis was attended by fighters from the Nahal brigade and the Yaaloma commandos, a military engineering unit specializing in the destruction of enemy communications, as well as disabling its military
equipment
.
The commander of "Yaalom" shared information that the purpose of the unit was to silently penetrate two enemy outposts, plant explosives on them and then simultaneously destroy objects. IDF Lieutenant Colonel Tal Goritski noted that they are aware of the cooperation between the Syrians and the Lebanese terrorist organization Hezbollah. Thus, every institution in the SAR can have a dual purpose, and the Israeli military will not allow the south of Syria to turn into the south of Lebanon.