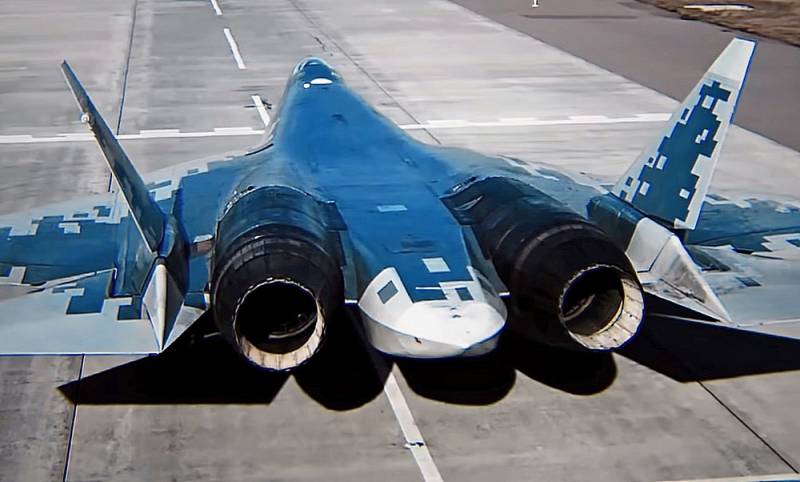 Since the days of the Soviet Union, Russia has been a reliable partner of India in the production and supply of weapons. As part of military cooperation, New Delhi and Moscow have begun jointly developing an improved version of the fifth generation Su-57 fighter. However, India has decided to withdraw from this project and refuses to buy Russian planes, writes The Eurasian Times.
According to the head of the Department of International Cooperation and Regional
policy
"Rostec" Viktor Kladov, the new Russian fighter meets all the requirements of the Indians and has a number of advantages over Western counterparts.
It is a very versatile, multipurpose advanced aircraft that can perform a wide range of missions: air-to-air, air-to-ground, naval targets; it can operate in conjunction with the UAV. This is a completely new level of the military
of technologies
- notes the head of the department.
Why does India refuse to buy the Su-57, despite all its objective advantages? According to Indian experts, the aircraft is characterized by low stealth characteristics - India, on the other hand, hoped to get a "stealth" capable of penetrating enemy airspace, destroying nuclear weapons. In addition, there are doubts about the reliability of the fighter's radar.
The Indians are also unhappy that the Su-57 will be equipped with an overly complex engine, so it will need to be sent to Russia for service.
India, apparently, does not want to be content with something secondary, focusing on creating a fighter with a more advanced engine and better stealth.
- believe the correspondents of the publication.