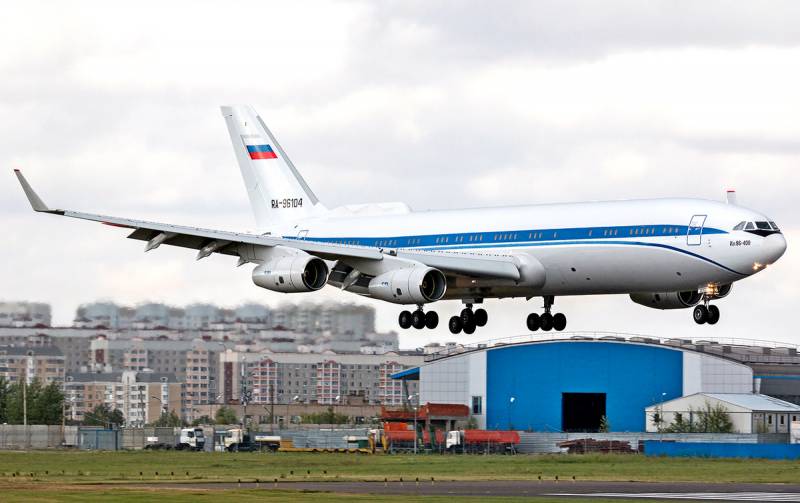 New "Doomsday planes" will appear in Russia. Air command and control posts will be moved from the Il-80 to the Il-96-400M. The agency reported this yesterday
TASS
citing a source in the aircraft industry.
Recall that the development of the IL-96-400M wide-body airliner, based on the IL-96-300, started in 2016. The maximum take-off weight of the aircraft is 270 tons, the payload is 58 tons. The aircraft is capable of covering a distance of 10 thousand km, and its cruising speed is 870 km / h.
According to the published information, replacing the outdated Il-80 with the Il-96-400M will significantly increase the time of combat duty and the coverage area of ​​command and control.
It is worth noting that the air command posts were dubbed "Doomsday planes" in the United States. The Americans believed that this particular variant of command and control would be used in the event of the destruction of ground infrastructure during a nuclear war.
By the way, the United States itself has such an aircraft. The function of the Pentagon's air command and control center is performed by the E-4B, created on the basis of the world's first long-range double-deck wide-body airliner Boeing 747.