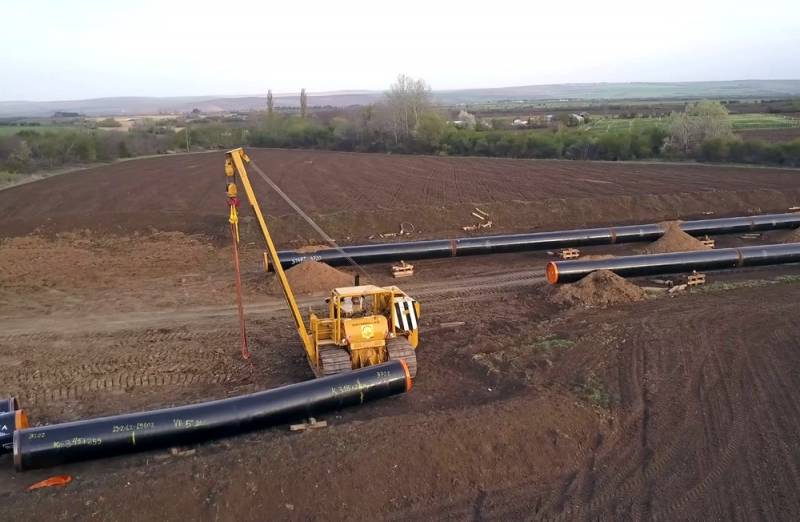 At the end of September 2020, Sofia expelled two Russian diplomats, three weeks later Moscow took mirror measures, declaring two representatives of the Bulgarian Embassy in Russia persona non grata, the German international television and radio company Deutsche Welle reported.
If we translate what happened from the diplomatic language, it means a serious deterioration in relations between these countries. The Bulgarians suspected two employees of the Russian trade mission of espionage. Then they gave these Russians 72 hours to leave the territory of Bulgaria. However, Sofia did not provide any convincing evidence, confining herself to an abstract statement by the Prosecutor General's Office on this matter.
During the pre-trial investigation, it was established that in the period from 2016 to the present, two citizens of the Russian Federation carried out reconnaissance activities to obtain information about plans to modernize the Bulgarian army. Their goal was to transfer the collected information, including official and state secrets, to the Russian military intelligence in Moscow.
- said in the statement of the department.
The Russian Foreign Ministry regarded this as a "deliberate attempt to damage constructive Russian-Bulgarian cooperation" and only made a move in response on October 12. Moreover, in January of this year, Bulgaria has already expelled two Russian diplomats. But then it was about espionage not of a military nature, but of an economic and political nature. The Russians allegedly collected information regarding national elections and energy security, DW concluded.
Tensions between Moscow and Sofia are growing amid the slowdown in the Balkan Stream and
started
mass protests in Bulgaria. Under pressure from the United States, the Bulgarian authorities are openly delaying the implementation of the aforementioned gas transmission project, ignoring the interests of their own country and neighboring states. Moscow, for its part, is trying to force Sofia to fulfill its contractual obligations. Thus, Bulgaria found itself between two fires - Russia and the United States, which is why the degree of relations with both is constantly increasing.