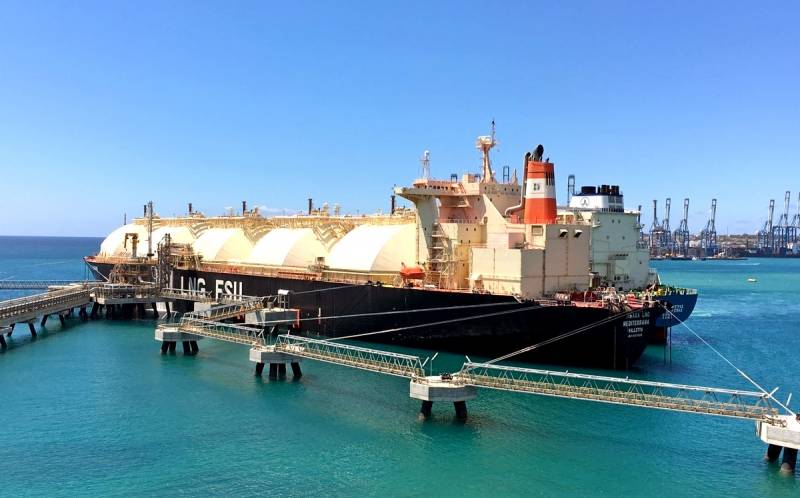 According to the Federal Ministry of the Environment of Germany, liquefied natural gas from the United States is as harmful to the environment as coal. This conclusion is contained in a response to a request from the parliamentary faction of the Green Party, a copy of which fell into the hands of the RedaktionsNetzwerk Deutschland (RND).
The German environmental department reported on the high role of natural gas in the transitional phase of complete decarbonisation when replacing crude oil and coal. However, this does not apply to LNG - American liquefied gas is produced by hydraulic fracturing, which is harmful to the environment. In addition, LNG is significantly more expensive than pipeline fuel. The conclusions of the German environmental authorities were actually a verdict on American gas.
LNG is significantly more expensive than pipeline gas. The Climate Footprint, now assessed by the Environment Department, could be another argument against US gas imports
- RND experts emphasize.
Back in the summer of this year, Gazprom pointed out that gas from Nord Stream 2 is more than three times more environmentally friendly than US LNG. According to the Russian company, the carbon intensity of the JV is 6,3 CO2-equivalent per 1 megajoule, the Turkish Stream - 7,3, the Ukrainian transit route - 10,6, and the indicator of American liquefied gas fuel - as much as 22,3.