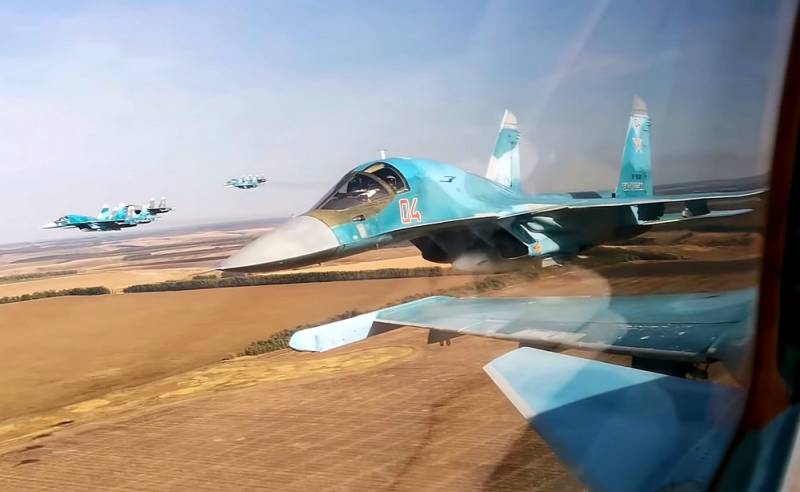 Five years ago, the Russian Federation decided to help the SAR and launched a military operation to keep Syrian President Bashar al-Assad in power. According to Foreign Policy experts, the Kremlin has failed to stabilize the internal Syrian situation, but has made obvious progress in establishing its presence in the region.
The point of the Russian military invasion of Syria is not to help resolve local problems, but to consolidate Moscow's position in the Eastern Mediterranean. And in this regard, Russia's victory in Syria is very obvious - if the Syrian conflict ever ends, it will happen with the consent of the Russian Federation. Russia has become an important player in other sensitive disputes in this volatile region, including over gas fields in Libya and the western Mediterranean.
The operation in Syria has become a useful testing ground for the Russian weapons systems - it went relatively smoothly, showing the ability of the Russian military to operate effectively outside the country. Russian Armed Forces officers see the fighting in Syria as an opportunity to improve their warfare skills in the future.
Unlike the United States, Russia is not considering "exit strategies" from Syria. The Kremlin's goal is not to complete its military mission and leave, but to remain in the SAR and become an important and influential force in the region.