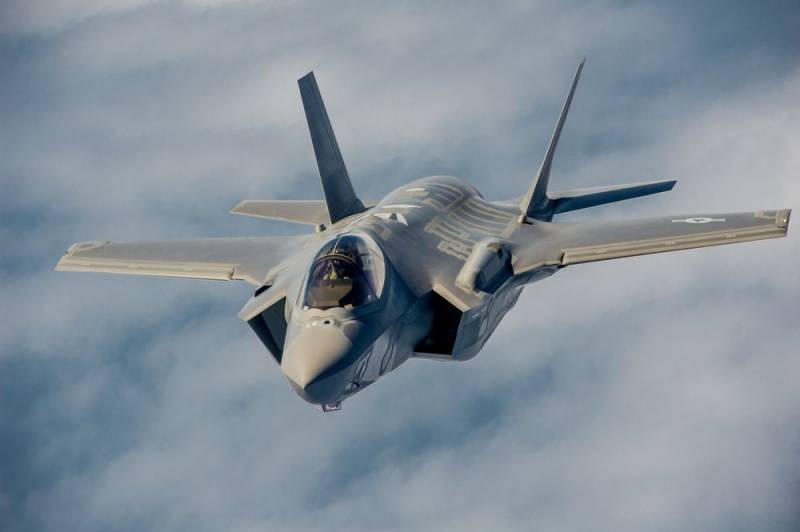 Between Washington and Tel Aviv there is
agreement
, which prohibits the United States from selling weapons in the Greater Middle East without Israel's consent. Therefore, it is not surprising that on October 11, 2020, Israeli Minister of Intelligence and Atomic Energy Eli Cohen said on the air of a military-themed radio station that the government would be against the sale of American F-35s to Qatar in any form, writes the Arab News newspaper from Saudi Arabia.
Cohen said, when asked about Doha's request to acquire the F-35 from Washington, maintaining Israel's military superiority in the region is paramount. He answered bluntly: Israel is against the sale of 5th generation fighters to Qatar.
Our security and military superiority in the region are the most important things for us. Our region has not yet turned into a calm Switzerland
Cohen explained.
Note that Qatar's request followed after the United States and the United Arab Emirates agreed on a contract for the F-35. However, this was preceded by the conclusion of agreements on the normalization of relations between Israel, the UAE and Bahrain, which were signed in front of the White House in Washington.
Qatar has tremendous influence in the Gaza Strip, which is critical to Israel's security. At the same time, despite the numerous contacts and negotiations between Israel and the United States with Doha, the Qatari leadership believes that normalization of relations with Israel will be possible only after the Palestinian issue is resolved.