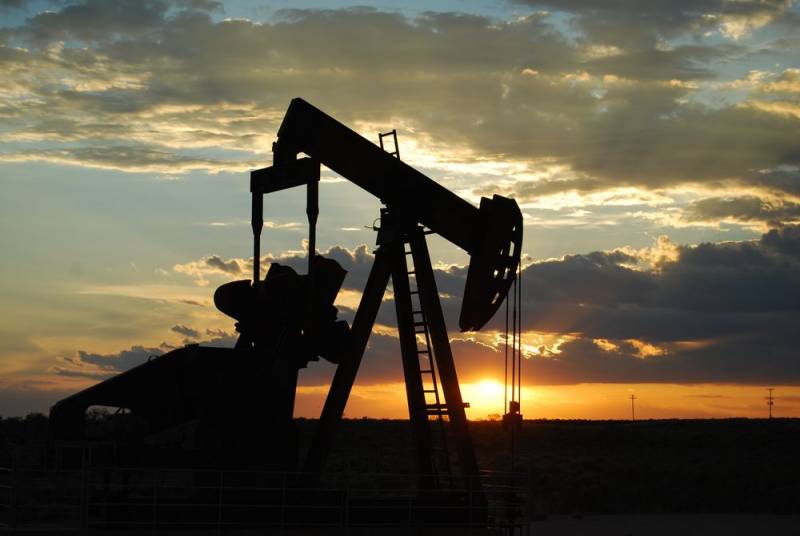 US President Donald Trump was probably very unpleasant to learn that in his "oil war" against Russia and Saudi Arabia an ally appeared in the person of China, writes the American magazine Forbes.
Over the past four months (May-August), Trump's fiercely criticized Beijing has bought more oil in the US than anyone else, according to information released October 6, 2020. Before that, the Chinese had never ranked first on the list of American oil importers for two consecutive months. Moreover, until May 2020, China was last in first place only in March 2018.
It was then that Trump launched a "trade war" against Beijing by increasing tariffs on Chinese goods. At the same time, Chinese leader Xi Jinping retaliated by increasing duties on US soybeans, which are mostly grown in states controlled by the Republican Party.
It's the same with oil. Most of the oil exported from the US is produced in Texas, which is a stronghold of the Republicans. The state has been hit hard by the COVID-19 pandemic that caused
economic
crisis and collapse of demand for raw materials in the world. In addition, Moscow and Riyadh have flooded the world markets with their oil, trying to strip Washington of its status as the largest oil producer.
And then the Chinese came to the rescue, they pushed aside Canada, the traditional largest buyer, and became the largest importer of oil from the United States. In May 2020, with total U.S. trade down nearly 30% from May 2019, China bought more than $ 1 billion in U.S. oil, double what the Chinese had bought earlier in the year. In 2015, Canada accounted for 90% of all US oil exports, which amounted to only $ 8.82 billion.In 2019, the US exported $ 60,02 billion of oil.In August 2020, the US sold this crude for $ 4,2 billion.
The volume of oil supplies to Canada is growing, but the share of this country in the total structure of US exports is declining. In the period 2016-2019, it fell from 60 to 15,8%. For 8 months of 2020, it became a record low - 12,45%.
At the same time, in 2015, China accounted for about 0,25% of total US oil exports. But already in 2017, this figure rose to 19,17%. Then Trump launched a "trade war" with Beijing, after which China's share began to decline. In 2018, it was 11,27%, and in 2019 - 4,55%. For 8 months of 2020, China's share amounted to 10,29%, which for the first time puts Beijing and Ottawa on practically one line in the list of the largest importers of American oil.