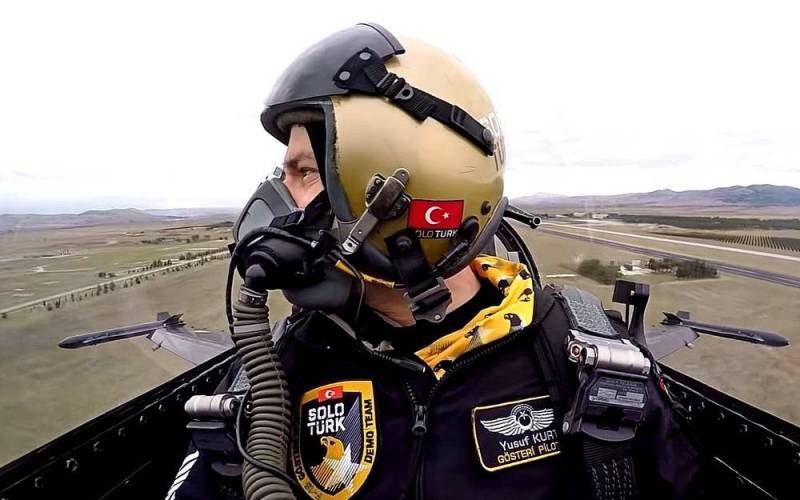 Turkish Parliament Speaker Mustafa Shentop named the main condition under which his country will intervene in the armed confrontation between Yerevan and Baku over the NKR. He believes that as long as Azerbaijanis do not turn to the Turks for military support, and other states do not take part in the conflict, it is necessary to maintain a wait and see attitude.
Shentop believes that in recent days and weeks the Azerbaijani army has shown that it is capable of effective military action, demonstrating persistence in striving to liberate the "territories occupied by Armenia" - ultimately, this will lead Baku to a natural victory. For these reasons, there is still no great need for Turkish troops to intervene in the war over Nagorno-Karabakh.
Until third parties are involved in this conflict, ignoring UN resolutions
- stressed the speaker of the legislative body of the Turkish Republic.
Speaking about international resolutions, Shentop pointed out the obligation of Yerevan to withdraw its military units from the "occupied Azerbaijani regions" - otherwise, Baku has every right to self-defense with the support of its allies under the collective security agreement.
Earlier, Armenian Prime Minister Nikol Pashinyan stressed Armenia's readiness to resume peace talks with Azerbaijan if Turkey refuses to further participate in hostilities for the NKR.