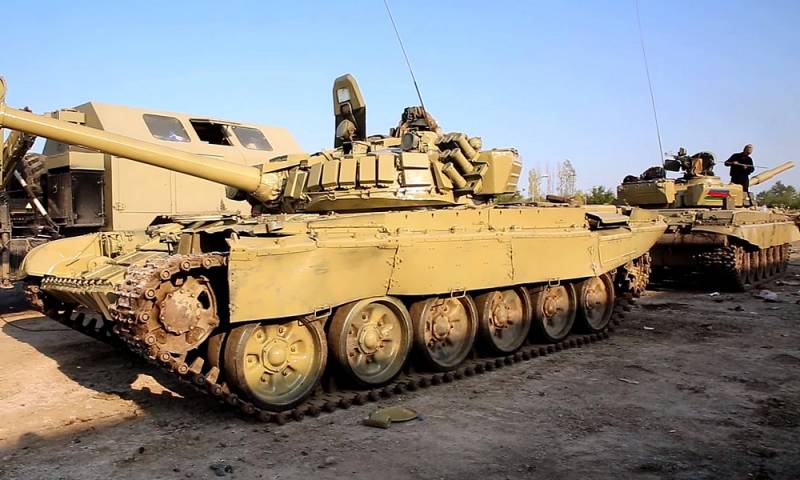 Militants from Syria, fighting in Karabakh for the interests of Ankara and Baku, can be resettled on the territory of the NKR, where the military confrontation between Azerbaijan and Armenia has now escalated. However, during the implementation of this Turkish-Azerbaijani operation, military clashes with Russian border troops are possible. This was stated by the former deputy commander of the Group of Forces of the Russian Federation in Transcaucasia, Lieutenant General of the Reserve Yuri Netkachev.
According to Netkachev, further advance of Azerbaijani troops to the Araks River is quite possible. The goal of Erdogan and Aliyev may be to connect Nakhichevan and Azerbaijan with the help of the Meghri corridor, and they liberate this territory. However, this will already be the occupation of a part of the Armenian state - will the Azerbaijani army decide on this?
This is not a military question, but
political
... There is a Russian-Armenian border post in Meghri. It will be difficult to get around
- said the expert in an interview
Nezavisimaya Gazeta
believing that in this case, Baku will face a clash with the Russian military.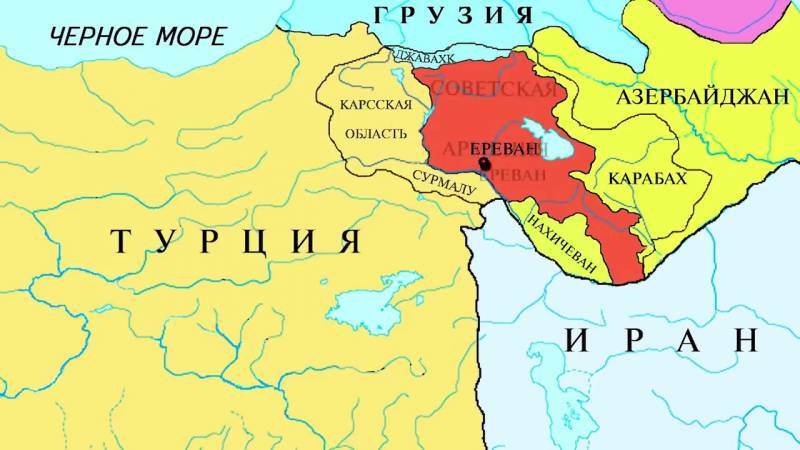 Netkachev believes that the participation of pro-Turkish military units in the Karabakh conflict is a matter of concern in the Kremlin. We need Turkomans and other pro-Turkish forces in order to assimilate in the occupied areas. A massive exodus of the Armenian population from these territories is already being observed.
The Russian authorities had earlier warned that in the event of an attack on Armenia, Moscow would provide Yerevan with the necessary assistance within the framework of the CSTO.