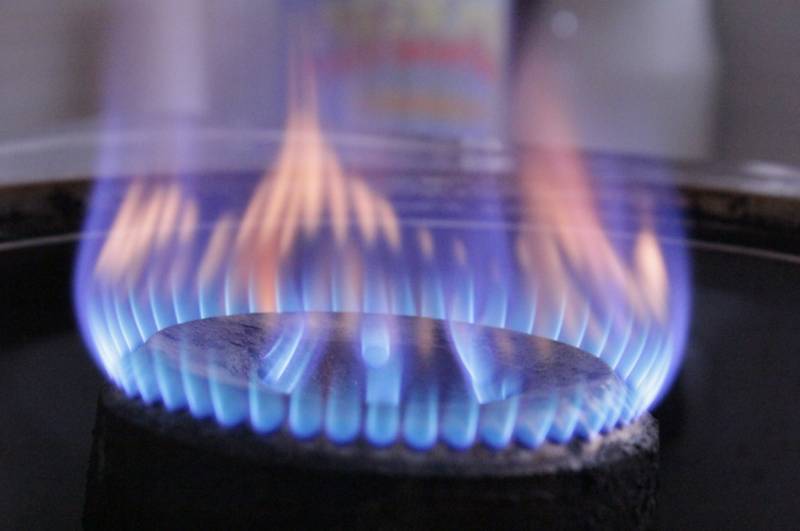 According to the calculations of financial experts, in the next four years, the Ukrainian "Naftogaz" will incur losses. In addition, the auditors found irregularities in the company's work, due to which the state budget missed $ 2,5 billion. This is reported by the Ukrainian resource "Ekonomichna Pravda".
Since 2015, Naftogaz has shown such negative results of its activities for the first time. In the first half of this year, the company's net loss was over UAH 11,4 billion. However, according to Andrey Kobolev, Chairman of the Board of the National Joint Stock Company (NAK), Naftogaz prepared in advance for such a turn of events - the gas company has accumulated an impressive margin of internal strength.
At the disposal of the Ukrainian newspaper was a document reflecting the disappointing results of the audit of Naftogaz - it contains data on various violations: unjustified payments of bonuses to board members, artificial reduction in the cost of gas supplies, failure to fulfill the program to increase fuel production, hidden lending, procurement violations and dr.
The conclusions of the Ukrainian financial department, according to which Naftogaz will not be able to achieve profitability until 2024 (in fact, this means that the company is doomed to ruin), are based on the calculations of the company itself - they assume the development of the situation according to three scenarios, but none of them includes an exit to profit.
All data on the audit were sent to the counterintelligence and security bodies of Ukraine for making appropriate decisions.