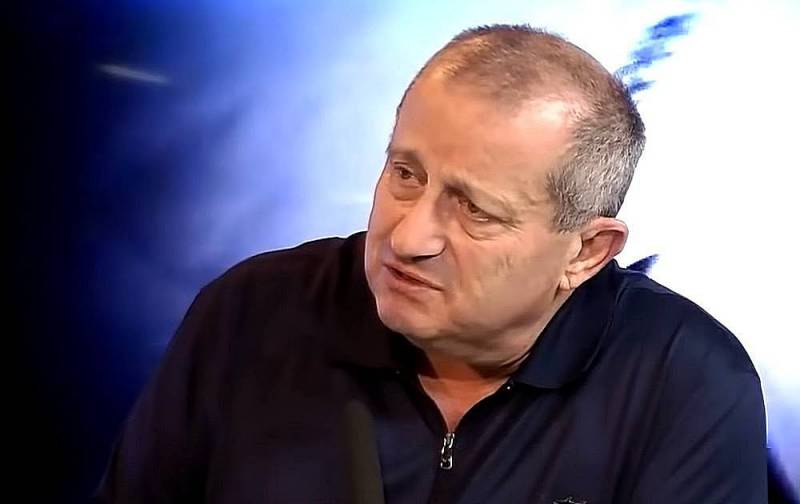 Tel Aviv's interest in cooperation with Baku goes far beyond ordinary commerce. First of all, Israel needs Azerbaijan as an outpost on the front of confrontation with Iran. From Transcaucasia, unmanned aerial vehicles are flying, which conduct reconnaissance over the territory of the Islamic State. Told about it
political
and a military expert and former head of the Nativ special service, Yakov Kedmi.
Kedmi noted the long-standing Azerbaijani-Israeli relations in the field of arms trade. First of all, this refers to the Israeli supplies of unmanned aerial vehicles, electronic reconnaissance equipment, as well as LORA missile systems for $ 1,5 billion. Another factor of Israel's interest in Azerbaijan is the latter's proximity to Iran, which is developing its nuclear program, since Tel Aviv views Tehran's nuclear project as the main potential threat in the region.
In addition to countering Iran, another important reason for the arming of Azerbaijan by Israel is the supply of Azerbaijani oil.
The first reason for the supply of weapons is oil. Arms deliveries are a kind of mutual payment. That is, we give weapons in payment for oil.
- stressed Yakov Kedmi.
At the same time, the expert noted that Israel's weapons do not play a decisive role in the military confrontation in the NKR, since Azerbaijanis also use Turkish weapons, including UAVs.