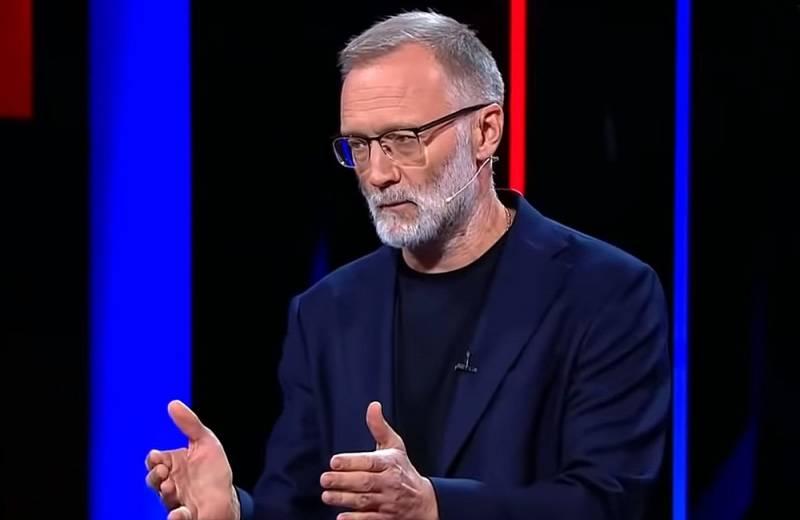 Turkey's direct participation in the Armenian-Azerbaijani conflict will only postpone its settlement and lead to new victims. This opinion was expressed by the Russian
political
analyst Sergei Mikheev in one of the programs of the Russia-1 TV channel.
Under the pretext of bombing the territory of Azerbaijan, Baku can invite Ankara to participate directly in the conflict. According to the Russian political scientist, such a development of events is very likely.
As for the strikes on cities, peaceful objects, etc. - of course, this is an extremely dangerous development of the conflict. But from the point of view of Azerbaijan, this can be used as a pretext for an official appeal to Turkey for military assistance. I think they can easily do it
- the political scientist is sure.
Thus, Turkey can legitimize its military participation in the Armenian-Azerbaijani war - this will become a legitimate reason for Turkey's invasion of Nagorno-Karabakh.
Aliyev and Azerbaijani politicians think that Turkey's involvement in this matter brings the conflict resolution closer. In my opinion, the more Turkey is in this conflict, the less likely a compromise is
- summed up the expert.
Mikheyev believes that the more Turkey's presence is felt at the front, the more Armenians will feel the "genocide".