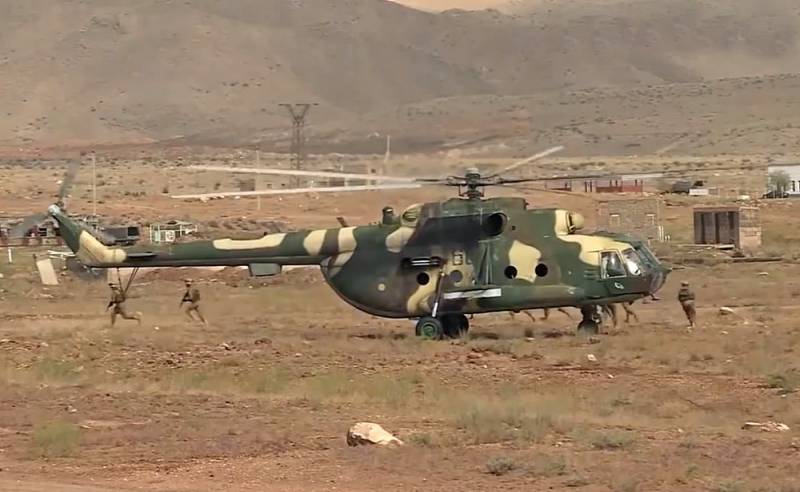 The conflict in Nagorno-Karabakh is not slowing down, in connection with which the possible intervention of Russia is increasingly being discussed. However, our country is in no hurry to make this decision, and there are good reasons for that.
First, Russia has no formal obligations to defend the Nagorno-Karabakh Republic, which is not recognized even by Armenia itself. Therefore, the only interest of our country in this conflict is the earliest possible end to military clashes. To achieve this goal, Moscow is actively negotiating both with the participants in the confrontation themselves and with international organizations.
Second, the clash between Armenia and Azerbaijan is just the tip of the iceberg. Informally, there is a struggle for influence between Russia and Turkey in the region. At the same time, both countries are trying to show patience and not cross the line that could lead to a war between the two strongest blocs: NATO and the CSTO.
At this stage, it is already becoming clear that there is no painless way out of this situation. However, while under threat is
political
the future of the leadership of Armenia and Azerbaijan.
Russia is trying to show maximum patience, which, however, is not unlimited. We all remember 2008 very well, when our country
it took only a few days to "force" Georgia to peace, and then to recognize the republics of South Ossetia and Abkhazia.