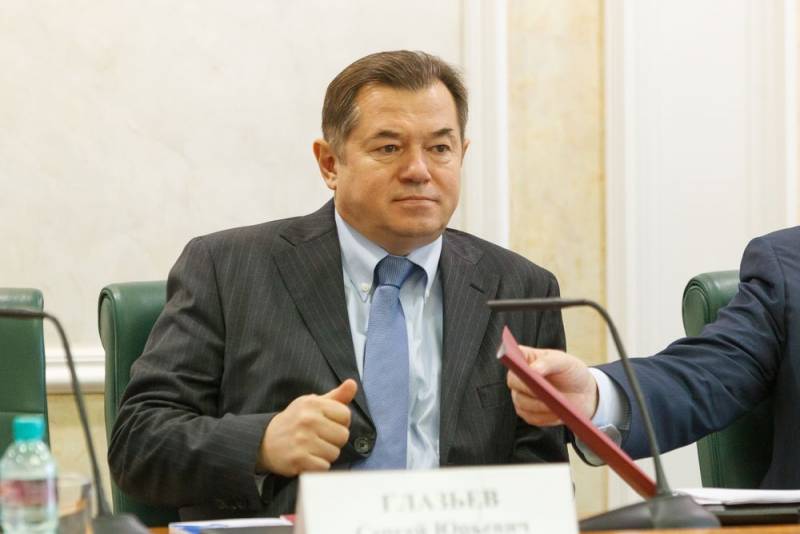 Russian economist and politician, former adviser to Russian President Vladimir Putin, academician of the Russian Academy of Sciences Sergei Glazyev told the Internet publication
"Politnavigator"
when to expect a collapse of the US dollar.
Glazyev noted that the US presidential elections in 2020 are accompanied by serious upheavals in American society, irreconcilable political confrontation and
economic
problems of the country. He drew attention to the fact that the closer the date of voting for the head of state, the more fierce the clarification of relations between the American political forces becomes.
In his opinion, this election campaign will not end on the counting of votes, since the parties entered into an open and violent confrontation. The losing side may not accept defeat and refuse to accept the results, which can lead to major cataclysms in the United States. Naturally, this state of affairs simply cannot but affect the American currency.
There will be further social
political
shocks, so the dollar should weaken, not the ruble in such a situation. Confidence in the dollar is falling, the world is abandoning it. If 10 years ago the share of the dollar in world settlements was 80%, today only 40%
- he explained.
Glazyev clarified that Beijing and Moscow are reducing their dependence on the dollar, building financial and economic defense against possible negative consequences.
No shocks in the US should negatively affect the ruble. They will negatively affect the dollar, because the US budget deficit is already more than 30%, which was not even during the Second World War.
- he is sure.
Glazyev believes that the US financial system is going bad. He recalled that economists are now arguing only about the timing of when the dollar system will cease to exist and latent inflation will turn into an open form.
Let's say the price of meat has already doubled in America. Therefore, the transition to galloping inflation and the collapse of the dollar is a matter of several months.
- summed up Glazyev.
Note that recently academician
сообщил
who is behind the collapse of the Russian ruble.