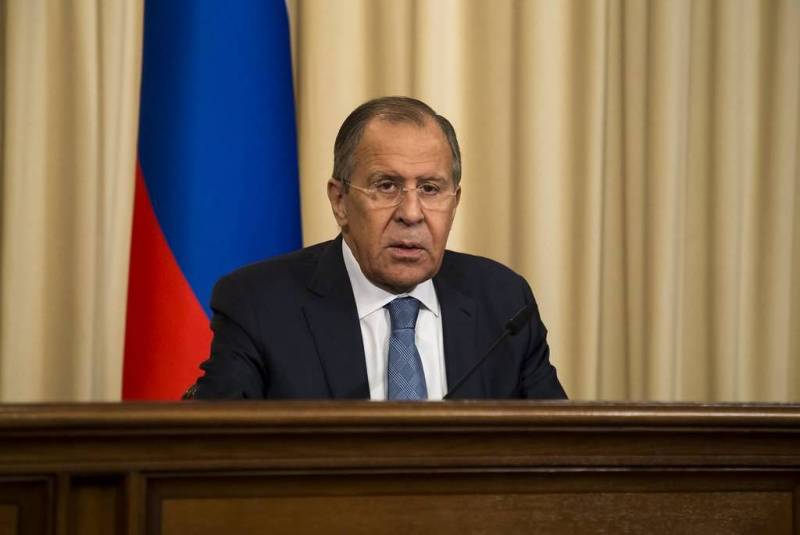 Russian Foreign Minister Sergei Lavrov called the manner in which German representatives spoke with Russian officials regarding the poisoning of the leader of the non-systemic opposition of Russia, blogger Alexei Navalny, unacceptable.
According to Lavrov, the tone of communication between some representatives of the leadership of the FRG with Russia is not only unacceptable, but also speaks of the consignment to oblivion of those times when there were common foreign policy conquests of Germany and the Russian Federation (meaning the unification of the GDR and FRG), which later became the victory of all of Europe.
This anomaly will pass because it cannot reflect the true attitude of the Germans towards Russia.
- noted the head of the Russian Foreign Ministry.
Sergei Lavrov previously expressed his regret over the refusal of the German side to meet Russia's demands for the Russian consul's access to Navalny, as well as for a "constructive and impartial investigation" of the incident. Lavrov also stressed that the doctors of the German clinic "Charite" did not reveal any traces of the poisonous substance "Novichok" in the analyzes of Navalny.
Earlier in Berlin, they announced the conclusions of Swedish and French laboratories about the use of Novichok against the Russian oppositionist - this could become the basis for sanctions against the Russian Federation. Sergei Lavrov, on the other hand, doubts that experts from France and Sweden themselves took tests from a Russian blogger.
Meanwhile, the Russian scientist Leonid Rink, who took part in the creation of this substance, denies the possibility of using Novichok, since its use assumes a 100% probability of a fatal outcome. The doctors of the hospital in Omsk also informed about the absence of toxic substances in Navalny's body.