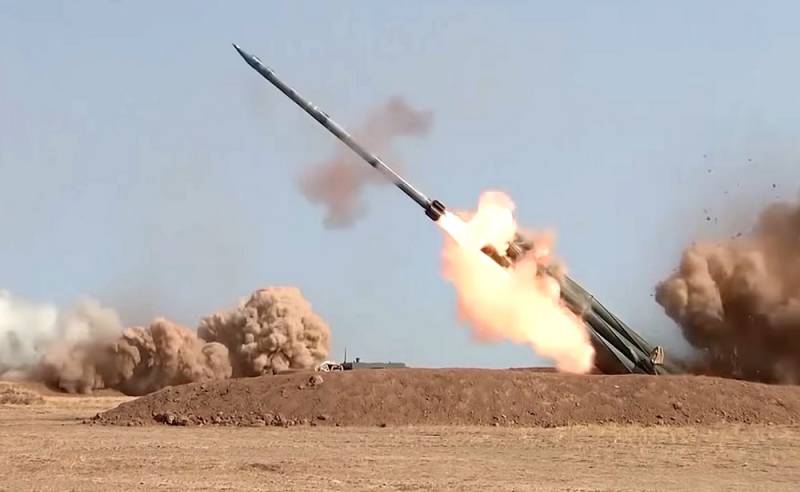 According to the statement of the Ombudsman of Nagorno-Karabakh Artak Beglaryan, the Azerbaijani army uses cluster bombs banned by the UN during artillery attacks on the unrecognized republic. As a result of the shelling, Stepanakert and other regions of the republic suffered enormous damage.
There have been recorded cases of the use of cluster warheads by this country, which is prohibited by international law, especially in relation to the civilian population and settlements
- Beglaryan noted during the briefing, pointing out the use of prohibited weapons made in Israel by Azerbaijanis, as well as the Smerch MLRS missiles.
According to the Ombudsman, many NKR citizens were wounded by cluster bombs. Unexploded ordnance poses a particular long-term danger to human life and health.
Meanwhile, the armed conflict in the Caucasus is gaining new development. Thus, on October 4, the Armenian armed forces fired eight missiles while shelling the environs of Baku - Khizi and the Absheron region. Four Smerch missiles with cluster bombs were fired at Ganja, two medium-range missiles at Khizi, and two missile strikes against a power plant and a reservoir at Mingechevir. This was stated by the assistant to the Azerbaijani president, Hikmet Hajiyev, in his twitter.