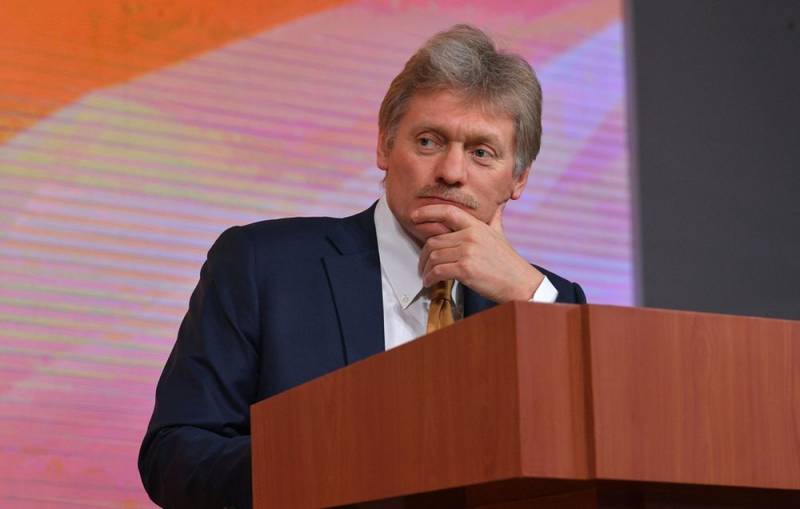 After the Armed Forces of Azerbaijan
Have begun
The "counter-offensive" operation in Nagorno-Karabakh and Baku has become very nervous, and in some places not entirely correct, to react to any statements made by Moscow. Sometimes the Transcaucasian journalists twist what was said so that it not only loses its meaning, but acquires a completely negative connotation.
For example, the Azerbaijani TV channel Baku TV broadcast a video on October 4, 2020. In particular, it contains the alleged words of the press secretary of the Russian President Dmitry Peskov.
Azerbaijan must agree to deploy peacekeepers
- the channel told its viewers the words on behalf of Peskov.
After that, negative comments about the Kremlin were rained down from viewers of the channel. The least radical statements sound something like this: "Azerbaijan will figure it out by itself, without statements from Moscow."
But the picture on the channel showed Peskov in a silent mode, but the Azerbaijani announcer behind the scenes spoke everything for him. However, the head of the Kremlin press service in reality spoke completely different words, which in every sense differ from those quoted by the Azerbaijani TV channel.
Peacekeepers can only enter with the consent of both parties
- Peskov told the agency
RBC
answering the related question.
Thus, based on Peskov's words, Russia can bring its peacekeepers into Nagorno-Karabakh only with the mutual consent of Azerbaijan and Armenia. This indicates the voluntary desire of the parties, not coercion. Why the Azerbaijani TV channel distorted the words of the press secretary of the Russian president in front of the audience of his country is unknown.
Note that such videos harm not only journalism and truthful reporting of information, but also relations between countries and their citizens. We sincerely hope that our Azerbaijani colleagues will continue to adhere to elementary ethics and will not allow distortion of information in the future.