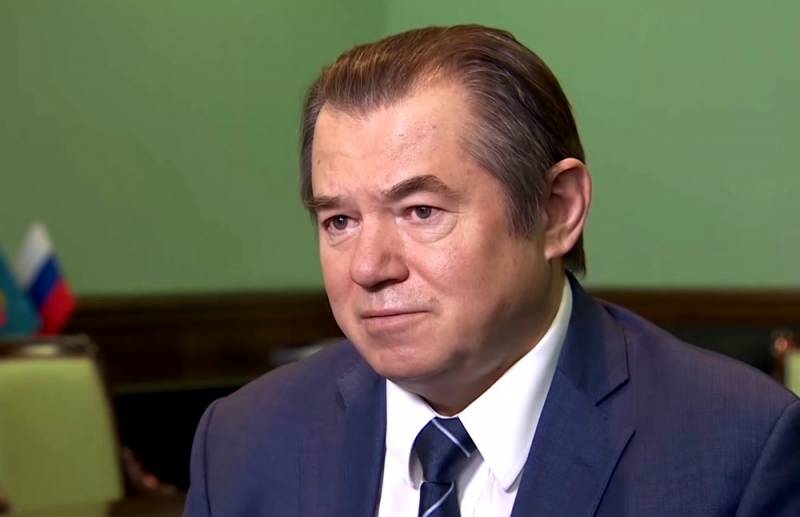 Former adviser to Russian President Vladimir Putin, renowned economist Sergei Glazyev told on the YouTube channel Roy TV who is behind the recent collapse of the Russian ruble.
According to Glazyev, what happened to the Russian currency is partly a revenge of the West for Moscow's support of the official Minsk. Russia did not allow a coup d'état in Belarus by "peaceful protesters" and self-appointed "leaders of the nation", so the "Western partners" arranged a collapse of the ruble.
The RAS Academician is sure that various currency speculators feel very at ease in the Russian market. But if you look closely, it turns out that the largest of them in terms of turnover are American hedge funds. They even created "a kind of mirror of the Russian stock exchange" in Chicago (USA).
Our financial regulator gives you the ability to manipulate the market as you please. <...> Knowledgeable brokers look to Chicago in order to understand what the dynamics of the rate will be
- said the economist.
Glazyev suggested that speculators are "dropping" the ruble for several reasons. First, the yield on Russian securities is now low, due to a decrease in the interest rate. But speculators want to make as much money as possible, so they pump up the Russian currency.
Secondly, this is directly related to the large
policies
... The US administration directly tells big businessmen how they need to behave in other countries. For many years Washington has been trying with all its might to harm Moscow, but then Russia took and prevented the "democratization and European integration" of Belarus. For this, the Americans decided to take revenge, because the Russians violated their plans. And the fall of the ruble in Russia became a kind of "punishment" and the continuation of financial sanctions from the United States.
Note that in 1987-1991 Glazyev was a member of an informal group of economists together with Yegor Gaidar, Alexei Kudrin, Sergei Ignatiev, Anatoly Chubais and other reformers of that time, who discussed the modernization and transformation of the Soviet
economics
.