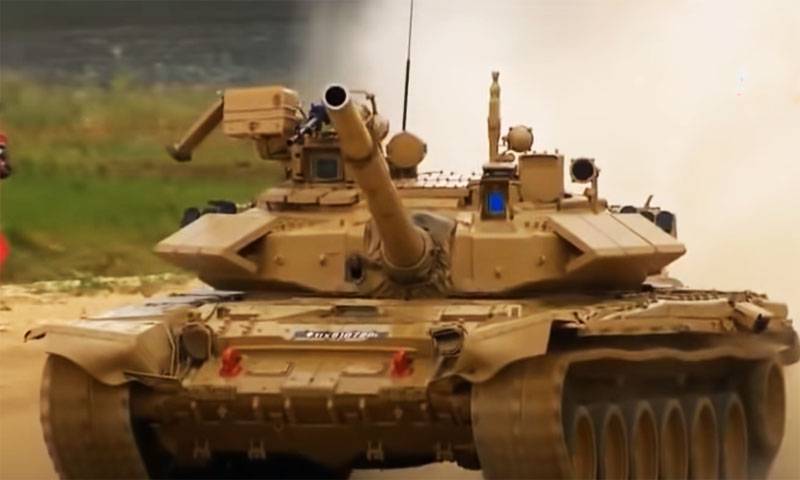 The Indian press released a material that cites statements by Indian tank crews who are part of tank units deployed to the Ladakh region on the border with China. In the material authored by Pushkar Tiwari, it is said that the Indian command deployed such armored vehicles as the BMP-2, the T-72 and T-90C Bhishma tanks to the conflict region.
The article says that Indian armored vehicles of Russian origin have undeniable advantages over the one that was previously transferred to the border by Chinese troops. Earlier it was reported that China brought several dozen of its Type15 (T15) tanks to the conflict zone. This is a medium tank from NORINCO. The Indian military calls it light.
From the statement of the commander of the T-90 Bhishma tank:
If, in this situation, a tank clash occurs, then their light tanks will have no way to withstand our T-72 and T-90S.
According to the Indian tanker, although they are called mountain tanks, Chinese tanks have already shown that extremely low temperatures and a high rarefaction of the atmosphere at altitudes of more than 3,5-4 km lead to serious problems for them.
The Indian serviceman notes that Russia has taken care of creating a concept of such tanks that can be used in a wide temperature range - from -40 to +50 Celsius "at almost any altitude and in any landscape conditions."