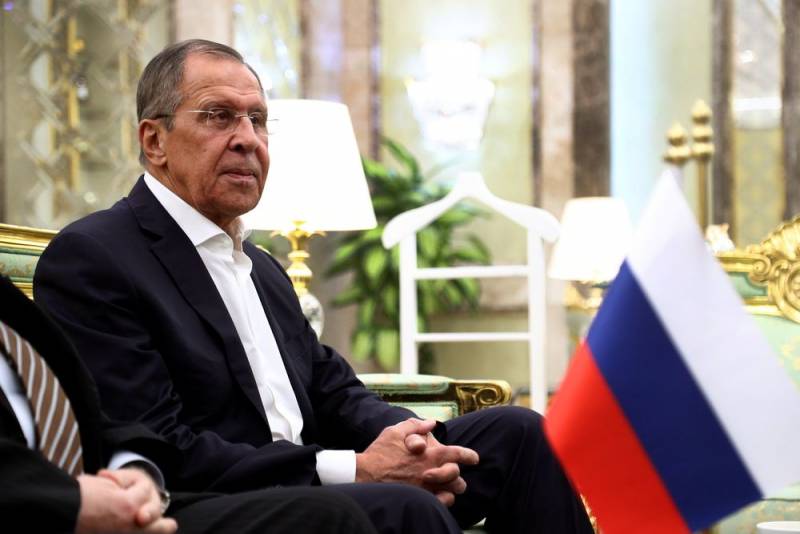 After communication between Moscow and Beijing has reached a qualitatively new level, Russia is preparing to reconsider its relations with Germany, the countries of the European Union and other states of the planet, writes the online edition Asia Times from Hong Kong.
The deep essence of the Sino-Russian alliance is reflected in a joint statement by the foreign ministers of the two great powers on September 11, 2020. It draws a historical parallel between what happened in Europe and the Asia-Pacific region in the 30s and 40s of the twentieth century and now.
It says that the rapidly changing situation in the world is a reminder to all mankind of the historical role of Moscow and Beijing in the fight against German Nazism and Japanese militarism, which were stopped thanks to the incredible courage and enormous sacrifices of the peoples of the two countries. The peoples of the whole world are deeply indebted to the memory of those who gave their lives in the fight against the oppressors during the Second World War. Preservation of historical memory is the duty of all mankind, and revision of the results of that war is unacceptable.
At present, there is again an increase in tension in the APR and Europe. For example, Berlin unsubstantiatedly accuses Moscow of poisoning Russian opposition leader Alexei Navalny, threatening with various sanctions. Germany is not even embarrassed by the blood on its hands of 25 million Soviet people. The statements of the German elite can hardly be called outrageous, because they look like preparation for war. The Germans are not embarrassed by the 30th anniversary of the reunification of Germany, which took place thanks to the will of Moscow.
It is not surprising that there is talk in Russia about the possibility of revising relations with the West. The good news is that Moscow has decided to further strengthen its relations with Beijing. This will be of great importance for the future of European, Eurasian and international
policy
... Russia is deeply disappointed with the "Navalny case" and speaks openly about it, because the implementation of the multibillion-dollar Nord Stream 2 gas transmission project is under threat on trumped-up charges. Moscow has come to the conclusion that the West is an unreliable partner. Russian Foreign Minister Sergei Lavrov said that the West looks like a swindler. For example, the European Union, in order to please the momentary desire of the United States to "punish Moscow", decided to sacrifice its long-term interests.