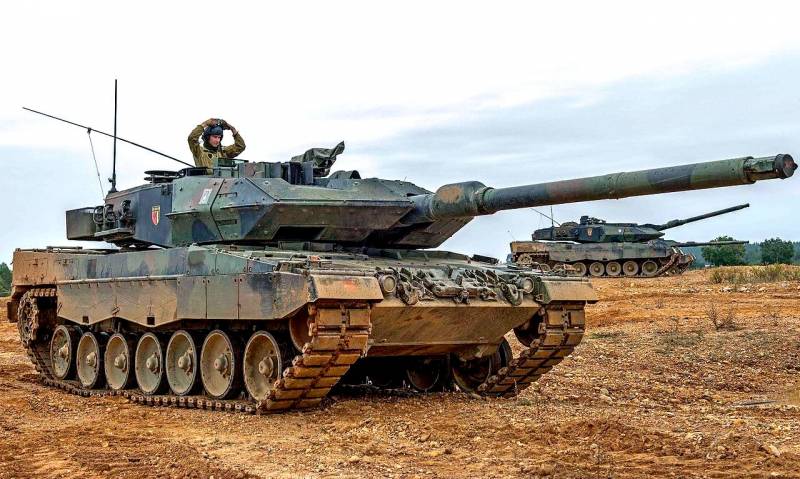 In the foreign policy ping-pong between Russia and NATO, Eastern Europe, which is "between two fires", loses most of all. The deterrent mechanism that functioned well during the Cold War era is increasingly failing in the context of the growing degradation of the international security system. The Bulgarian edition of the Duma writes about this.
In recent years, the main events in the confrontation between the Russian Federation and the North Atlantic Alliance are taking place precisely in the east of Europe - its western part is, as it were, in the rear. In a political context, this is very convenient, since the population of Eastern European countries lacks the so-called "military alarm" - there is only apathy and historical resentment towards Moscow.
Adding tension and the US withdrawal from the Open Skies Treaty for Air Arms Control. According to the Bulgarian security analyst Simeon Nikolov, the countries of Europe, including Bulgaria, that have signed the treaty will suffer the most from Washington's demarche. Thus, the Eastern European countries realized that they had actually become a front-line zone in the conflict between NATO and the Russian Federation.
It is likely that this will be followed by non-extension of the Strategic Offensive Reductions Treaty (START-3) - its validity period ends in February next year. Several European countries are calling on the White House to extend this agreement with the Kremlin.
Eastern Europe is also more threatened by the US withdrawal from the INF Treaty. The main losers from the rapidly deteriorating relations between Russia and the United States is Europe, deprived of a single voice, which does not want to be hostage to America's refusal to cooperate with other powers in order to ensure security in the world.