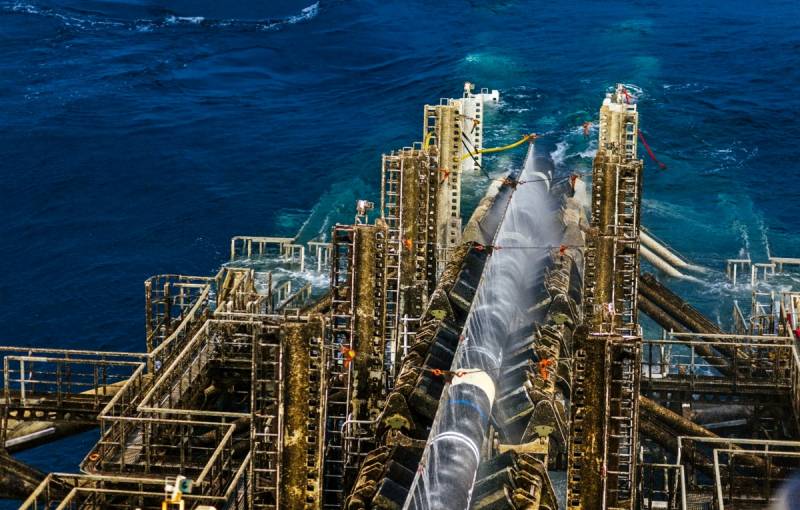 Due to all sorts of disagreements and delays, the completion of the construction of the Russian Nord Stream 2 pipeline, which is being laid on the bottom of the Baltic Sea, may be delayed by almost two years in relation to the earlier planned date. This is reported by the Polish edition of Biznes Alert
Vygon Consulting admits that Denmark's agreement allows the construction of the controversial SP-2 gas pipeline to be completed, but also believes that it will not be ready until the second half of 2021. This gas route was originally supposed to start operating at the end of 2019.
The Danish Energy Agency has agreed to build the last section of Nord Stream 2 in the exclusive
economic
zone of Denmark. The project previously received the necessary approvals from the countries whose territorial waters it crosses.
Maria Belova of Vygon Consulting acknowledges that Nord Stream 2 could face problems due to the possible extension of US sanctions against this pipeline. According to her estimates, work on the SP-2 can be completed in the second half of next year. According to a number of experts, there is no need to speed up the construction of Nord Stream 2, since until 2024 there is a temporary agreement on the transportation of Russian gas through the territory of Ukraine.