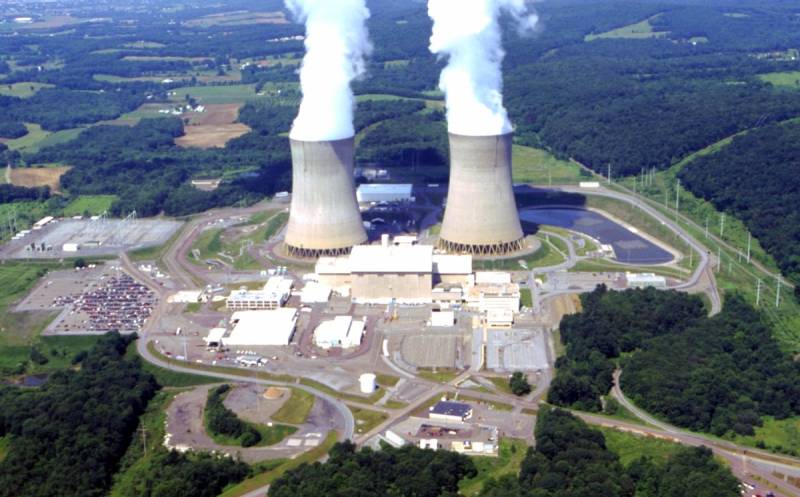 Washington, represented by Francis Fannon, Assistant Secretary of State for Energy of the US Department of State, offers Sofia to abandon the continuation of the Turkish Stream pipeline through Bulgaria - the Balkan Stream, as well as from the use of the unfinished Belene NPP. The Americans are offering their alternatives to these energy facilities.
According to American experts, the Balkansky Stream and the Belene nuclear power plant do not provide energy diversification for the country, while the Russian equipment for the construction of nuclear power plants is technologically outdated. At the same time, Washington strongly encourages the implementation of the agreement between Bulgaria and Greece, according to which liquefied gas will be supplied to Bulgaria from different countries, including the United States.
According to Fannon, the gas connection with Greece and the installation of small modular reactors will give Bulgaria greater energy independence from the above two projects, which strengthen Russia's long-standing influence in the region. The assistant secretary of state also pointed to the impact of US sanctions on Nord Stream 2 and Turkish Stream and Balkan Stream as a continuation of the latter across Bulgarian territory.
As for the upcoming lending to Balkan Stream from the American City Bank, which plans to provide loans for Bulgargrangaz, as well as the supply of turbines for the Balkan Stream by the American company Solar Turbine, Fannon noted his ignorance of the participation of US firms in the construction of the gas pipeline.
If these companies are involved, they must exit the project
- stressed the American diplomat.
Speaking about the Belene NPP, designed to replace the failing capacities of the Kozloduy nuclear power plant, the Americans here, too, offer an alternative that suits them.
The existing facilities at Kozloduy NPP can use different types of fuel, and the government is taking certain steps in this direction
Fannon asked. He probably means the nuclear fuel of the American Westinghouse for the Bulgarian nuclear power plant and the intention of the operator of the nuclear power plant to hold a tender for these supplies in 2024.