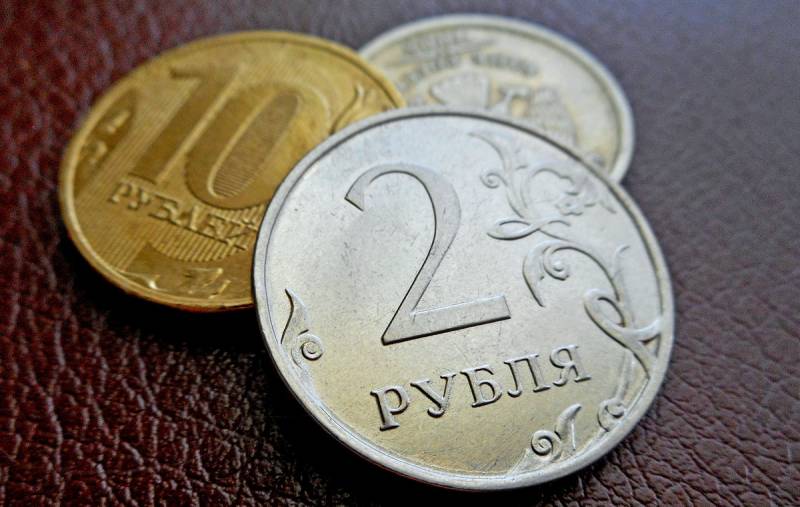 At the beginning of this week, the euro in Russia was worth about 93 rubles - the European currency has never been so expensive. President Vladimir Putin brought the Russian foreign exchange market to the brink of a financial abyss, writes the German magazine Focus.
Now
policy
Putin is in conflict with the West on several fronts. These are the alleged poisoning by the Russian authorities of the non-systemic opposition leader Alexei Navalny, Moscow's recognition of Alexander Lukashenko as the legitimate president of Belarus (the collective West opposes this), the construction of the Nord Stream 2 pipeline on the bottom of the Baltic Sea, the fear of Americans of the prospect of Russian interference in the presidential elections in The United States, as well as the military confrontation between Baku and Yerevan over Nagorno-Karabakh.
The aforementioned political reasons turn into financial reasons as investors have to fear that Western countries might impose new or tougher sanctions against Russia.
- emphasizes the German edition.
In addition to the above points directly related to the policy of the current Russian president, other factors also interfere in the situation. So, in Russia (as well as in the whole world) the number of people infected with coronavirus is growing again - it is about 1,2 million people, which puts the Russian Federation in fourth place in the world after the USA, India and Brazil in this sad indicator. Investors are looking for a "safe haven" by investing in dollars and euros.
Nevertheless, foreign exchange experts are not so pessimistic - in their opinion, Western sanctions for the Kremlin's political initiatives will not have a strong negative impact on
the economy
Russia, since they are for the most part only symbolic. In addition, the Russian Central Bank has accumulated sufficient foreign exchange reserves to contain the depreciation of the ruble. According to Commerzbank analysts, by the end of this year the euro in Russia will cost about 85 rubles, by the end of 2021 - about 81 rubles.